MPPA Program to Host Special Event Featuring EPA Administrator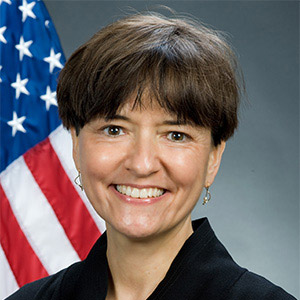 On Monday, November 3 at 6:30 p.m., Northwestern University School of Professional Studies's Master of Public Policy and Administration (MPPA) program is hosting a special event featuring Dr. Susan Hedman, Region 5 Administrator in the US Environmental Protection Agency (EPA). The EPA is proposing regulations that build on actions being taken across the country to reduce carbon pollution from power plants, the single largest source of carbon pollution in the United States. Dr. Hedman will discuss those actions and the Clean Power Plan proposal, which is featured in President Obama's Climate Action Plan — a series of executive actions designed to reduce carbon pollution, prepare the US for the impacts of climate change, and lead international efforts to address climate change.
Join Dr. Hedman and moderator Bill Abolt as they explore the proposed regulations, and the challenges and opportunities in dealing with climate change in the twenty-first century. This event is free and open to the public, and will be streaming online; register in advance for access to the livestream.