MSA Instructor Explores Major Merger in Forbes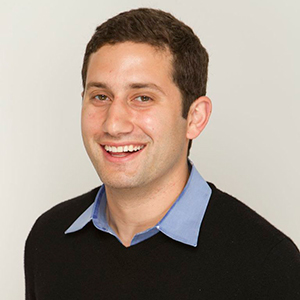 Adam Grossman, the founder and president of Block Six Analytics and an instructor in SPS's Master of Arts in Sports Administration program, recently examined the potential impact of the recent Anheuser-Busch InBev acquisition of SABMiller on sports leagues in a blog post for Forbes. Grossman, who teaches sports research methods and quantative analysis in the MSA program, explored the potential financial impact of two similar companies — with overlapping advertising and sponsorship interests — merging in the article:
"If these two companies merge, then there would be one less major alcoholic beverage company. This means less of a need for InBev to purchase advertising generally and sports sponsorship inventory specifically. If there is less competition then why should the new company buy advertising?"
For Adam's full take on the scenario, read the complete article on the Forbes business blog.