Learning the Many Methods of Project Management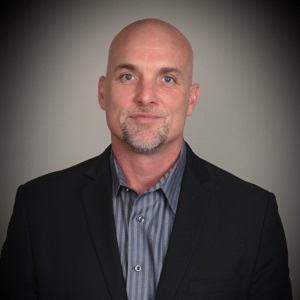 After U.S. Army Medic Todd Collins suffered a neck and back injury, he used his vocational rehabilitation and employment benefits to transition to a new career in project management. He began working as a principal at BooleHopper, a change management company that "assists law firms and corporate counsel with changes in technology."
To learn the ins and outs of project management, Collins enrolled in the Project Management Certificate Programs at Northwestern University School of Professional Studies, first earning his certificate as an Associate in Project Management, then moving on toward a certificate in Project Management for Professionals. Next, he's hoping to dive right into studying to become an Agile Certified Practitioner. 
"It never hurts to have all the theories of project management," Collins said, who is currently studying to take the PMI exam, the most important certification recognized by professionals in the industry. He continued, "I looked around at the other schools in the area and they didn't seem to have as many options or the same comprehensiveness as Northwestern's professional development programs."
Part of what Collins has enjoyed about learning at Northwestern is working with people in similar roles across industries. He explained, "I love that the courses in this program pull together a diverse group of people and allow us to collaborate for our equal benefit. The perspective we each bring independently is crucial in helping us develop."
He also appreciates the flexible structure of the courses. Collins has found he's able to manage a hectic work and personal schedule while still prioritizing academics.
"In my career, I feel like I've gone from zero to 100 in under a year," Collins added. "A lot of that has to do with the fact that I've been in a project assistant role under a seasoned project manager, but without the schooling I had from Northwestern I wouldn't have been able to bring the same value to our clients in such a short period of time."