Meet Carol Beirne, Faculty Director for the MS in Regulatory Compliance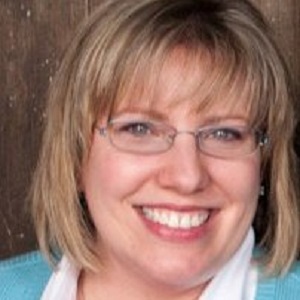 As a professor and faculty director of the MS in Regulatory Compliance program at Northwestern University School of Professional Studies (SPS), Carol Beirne works with students from when they begin the program to when they earn their degrees. Teaching Quality Systems for Regulatory Compliance, Beirne provides a core course before students specialize. Later, as a capstone instructor, she reconnects with many of the same students for their final projects before graduation.
Beirne has extensive professional experience in this area. She transitioned to her current role after a rewarding 27-year career at Abbott Laboratories, where she wore numerous hats throughout her tenure, including the titles of senior manager in corporate quality, global senior training and communication manager, product manager, and workflow engineer, among others.
One reason Beirne finds joy in teaching is seeing how students transfer what they've learned over to their careers during their time in the program. She's confident the master's degree program helps ready students to rise the ranks in clinical, research, and healthcare organizations. She explained:
"We want to help provide the foundation for students who envision their career to move into a leadership role. Coming out of the program, we see students go into positions as managers and directors. We're looking to provide that stepping stone, so students can understand the regulatory environment and ensure their company can comply."
Beirne also enjoys watching students build networks with others across their industry. She said, "The graduate students at Northwestern are a very high caliber group with inquisitive minds. They have so much willingness to share their experiences."
She added, "One of the benefits of doing a master's degree is broadening your perspective of the field. The other piece of it is making connections with their fellow students and instructors. Networking and hearing other experiences leads to unexpected opportunities. It's hard for students to know the next step in their careers, but it's helpful to remove limitations and explore the paths other people have taken."