Professional Development Programs
Advance Your Career in Finance
SPS is pleased to offer these professional certification prep courses. Build your skill set and prepare for certification exams that can earn you valued credentials in the finance industry.
Certified Treasury Professional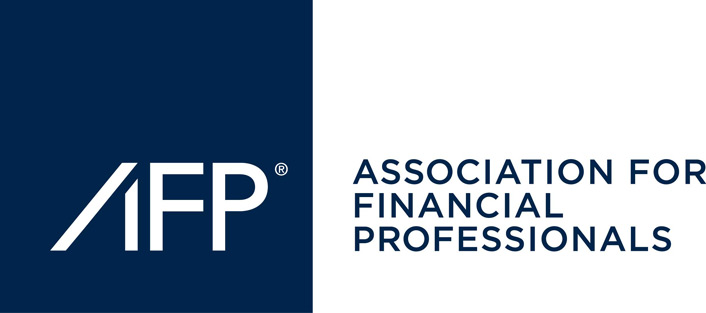 The Certified Treasury Professional® certificate program develops the skills required to execute critical functions related to corporate liquidity, capital and risk management. The Northwestern program utilizes the AFP Learning System™ in academic partnership with the Association for Financial Professionals.
Certified Internal Auditor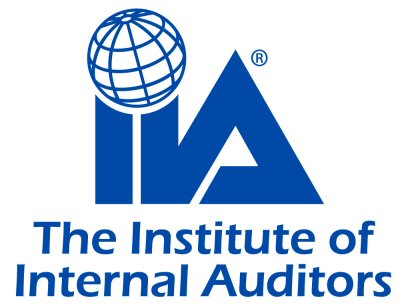 Add value to your organization's operations as a Certified Internal Auditor. Achieve company goals by bringing a systematic, disciplined approach to evaluate and improve the effectiveness of risk management, control and governance processes. This program follows the study materials designed by The Institute of Internal Auditors, our academic partner.