Undergraduate Programs
Student Voices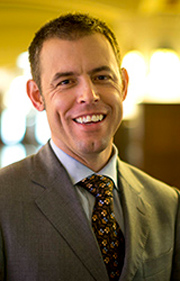 Resilience pulled him through an economic collapse.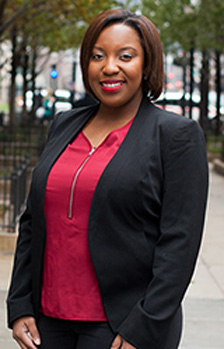 Exploring a passion for leadership and team-building.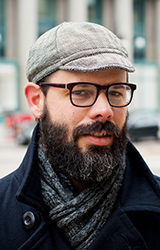 The writer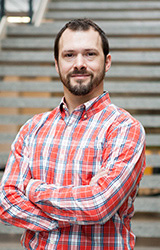 "My brain feels switched on since starting back up."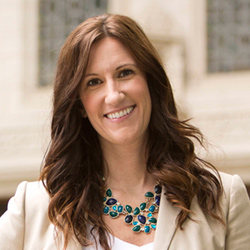 "At SPS, if you take the initiative and work hard for what you want, you will grow very quickly."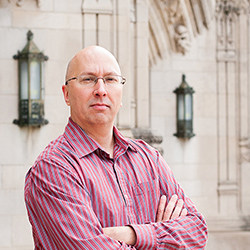 "Technology is constantly changing."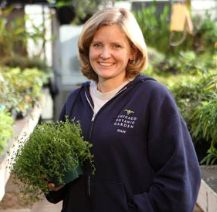 "When you're working and going to school, you learn to prioritize."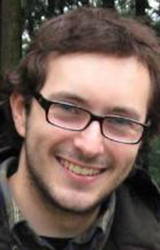 Landed a prestigious Undergraduate Research Grant.
Studying was a challenge for him, while others seemed to sail through.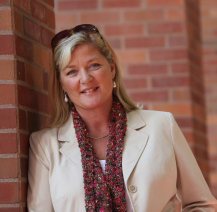 "That's when I was bitten by the research bug,"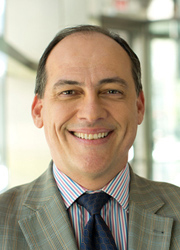 "The greatest benefit I got from the experience was the people in the classroom."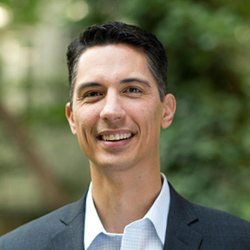 Noticed a difference between the School of Professional Studies and the state university he'd previously attended.