Global Courses, International Students
Over the last 20-plus years, NUCPS-customized programs have taken place in 36 different countries.  All of NUCPS' courses are available — and customizable — for international clients, including the School of Police Staff & Command, Crash Investigation & Traffic Safety Engineering, and Police Motorcycle Instructor Training. 
"[We] were able to help forge the foundation for a new Kuwait traffic safety program that will be implemented over the next few years, with anticipated results of a reduction of fatal and injury traffic crashes." — NUCPS Instructor Adam Hyde
NUCPS offers a wide variety of partnership options and works with global clients to develop courses that fit their needs in terms of content, location, and languages. Our international clients can host a NUCPS program at their location that is exclusive to their own employees; they can host a training program open to their staff along with professionals from their region, nation, or other countries; or, they can work with NUCPS to develop an online program that fits their on-going training requirements.  

If your public safety or law enforcement center is interested in developing a training program partnership with NUCPS, please contact us for more information at  +1-847-491-5476 or nucps@northwestern.edu. 
International Students at NUCPS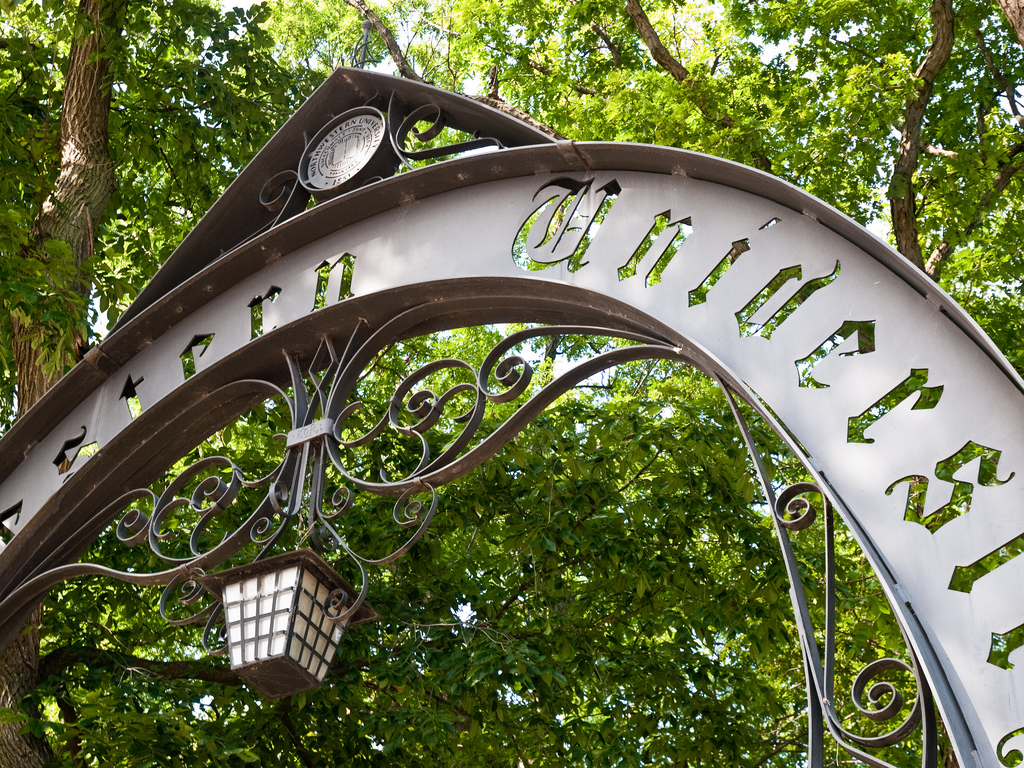 Individual professionals employed in foreign public safety organizations are welcome to register for NUCPS courses. Studying with law enforcement and public safety professionals from other cultures adds a new dimension of learning to the NUCPS experience — broadening perspectives, creating thoughtful leaders, fostering meaningful dialogue, and inspiring new ideas.
To learn more, please contact Deputy Director Shelly Camden, at +1-847-467-0893 or s-camden@northwestern.edu.
Back to top