NUCPS Alumni Community
Northwestern University Center for Public Safety students, program graduates, and instructors are an elite and powerful community of public safety professionals working to improve public safety in agencies and departments throughout the US and around the world.  
The NUCPS Alumni Community strives to offer our students and graduates opportunities to connect at all career stages and to feature the networking and resources only Northwestern can provide.
It all starts with staying connected . . .

---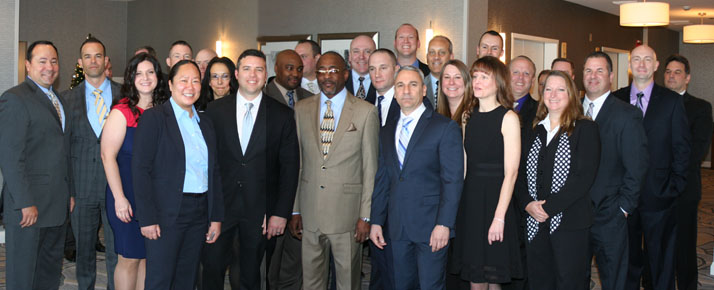 NUCPS Community News & Updates
The NUCPS Alumni Community offers congratulations to the members celebrating recent promotions and retirements.Read more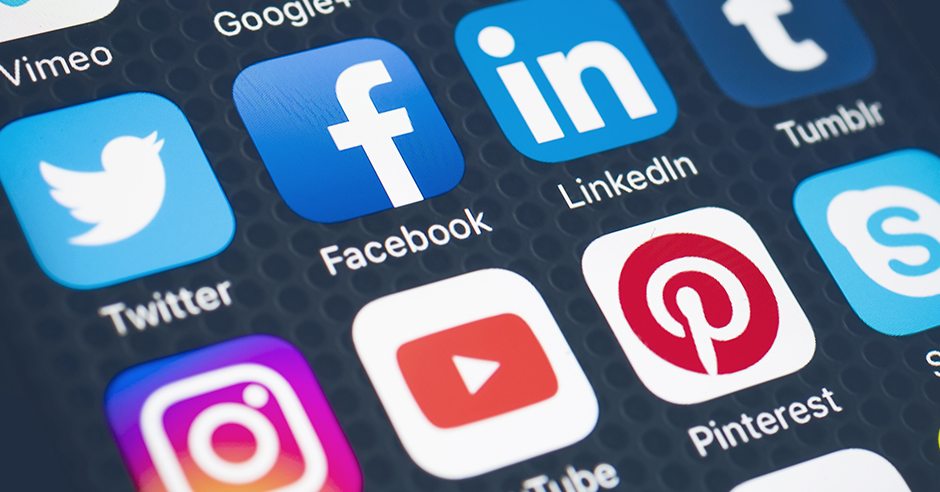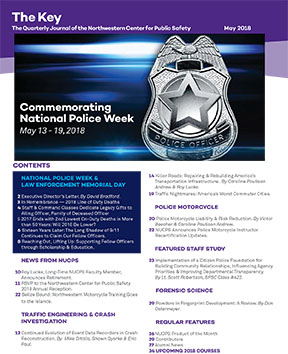 The Key - The Official Journal of NUCPS
The Key
is the official journal of Northwestern Center for Public Safety and is free to all graduates, students, and friends of NUCPS. Emailed quarterly,
The Key
features law enforcement and public safety-related articles authored by expert members of our community and related industries.
Subscribe Today for Free!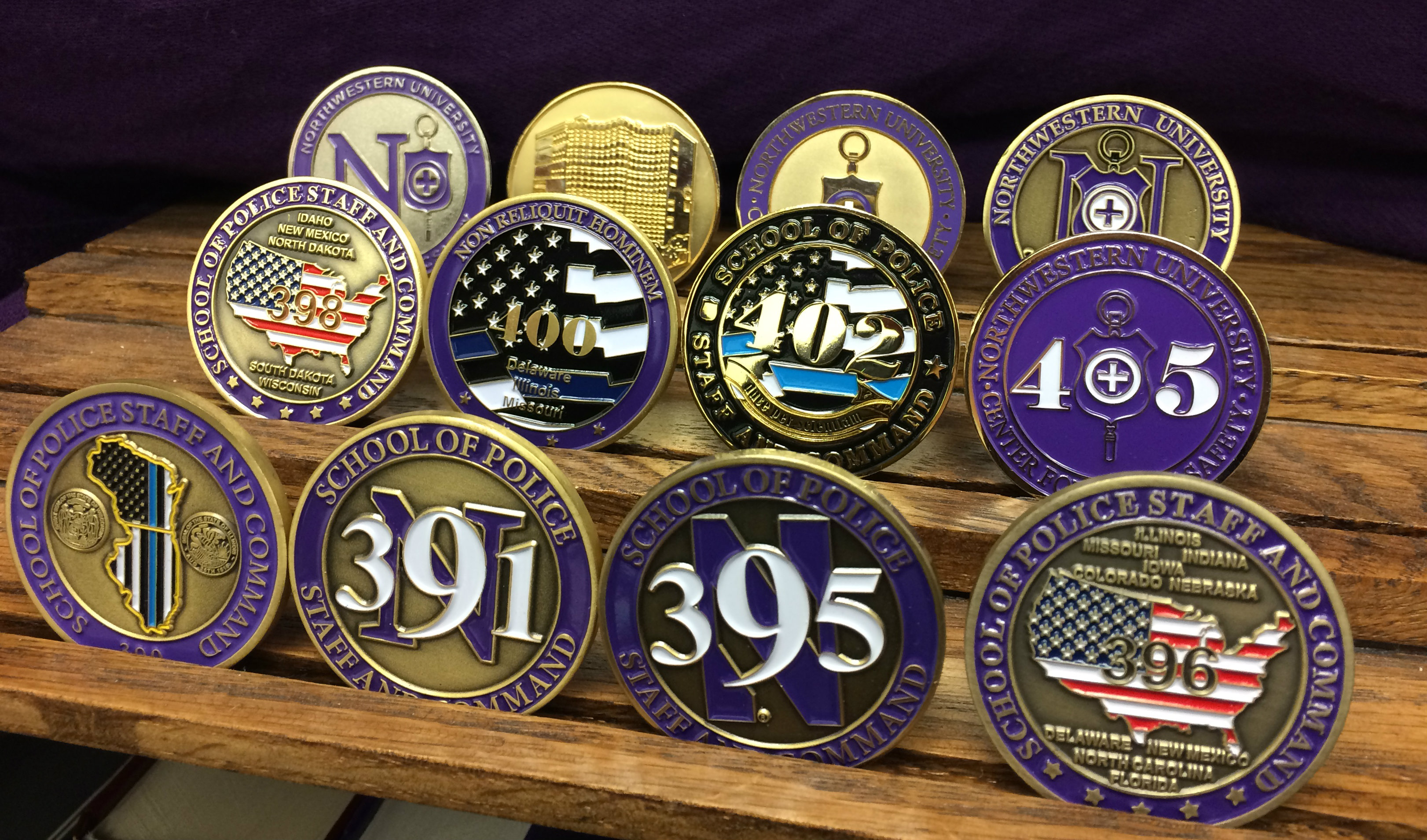 Join or Renew a Subscription
We invite all of our program graduates to create an Alumni Community subscription. Our annual subscription is available to anyone who has completed a NUCPS course, program, or workshop — whether on-ground or online.
Annual subscriptions are $50 per year and offer access to the following exclusive areas:

Click here for subscription renewals.
Join Today!
Giving
Contributing to NUCPS has never been easier or more fulfilling. Learn more >>
Questions?
Contact NUCPS Alumni Relations with questions, to place alumni promotions or updates into The Key or online, or for help with subscriptions or donations.
(800) 323-4011
(847) 467-2913
NUCPS Alumni Relations
1801 Maple Ave., Ste. 1410
Evanston, IL 60201
Back to top