The Key
The Key is the official journal of Northwestern Center for Public Safety. Our bi-monthly digital publication features law enforcement and public safety-related articles authored by expert members of law enforcement and related industries. To receive a complimentary subscription to The Key, click here.
---
New! Feb / Mar 2019
Issue 9
Letter from the Executive Director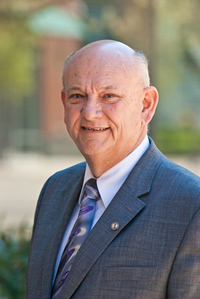 From the first time "Star Trek's" Capt. Kirk ordered Scotty to "Beam me up," Americans have been entranced with transforming fictional future technology into reality. But even with Dick Tracy's TV watch realized with iPhone media apps, "Star Trek's" data sticks reflected in today's thumb drives, and Amazon's Alexa reflected in the show's spoken computer requests, policing will always involve the human element. Read the letter >>
Special Section! IT / Technology
Leadership in all types of organizations is coming to understand the critical role that information security plays in successful operations. Most organizations need a combination of security assessments to understand their security vulnerabilities. Information security expert Chris Cronin clearly summarizes the variety of security assessment options available to help answer the question: What kind of security assessment does my agency need? Read the full article >>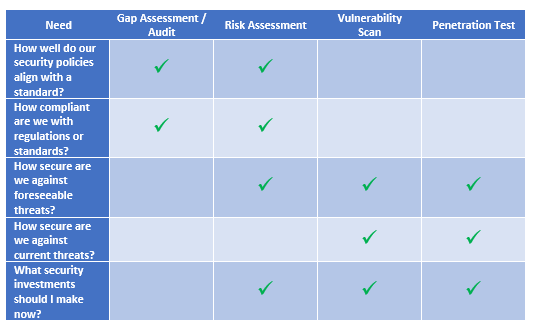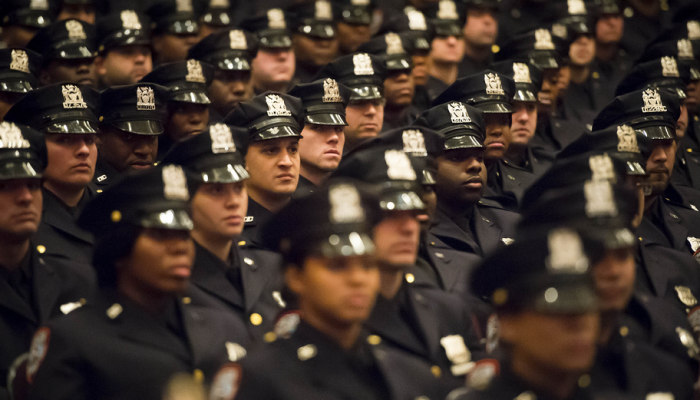 Law enforcement is one of the professions known for a notoriously lengthy hiring process. The application process can stretch out for as long as 18 months. Read on for common-sense, budget-friendly suggestions for utilizing today's technology to reduce the time-to-hire process and keep recruits engaged through each stage. Read the full article >>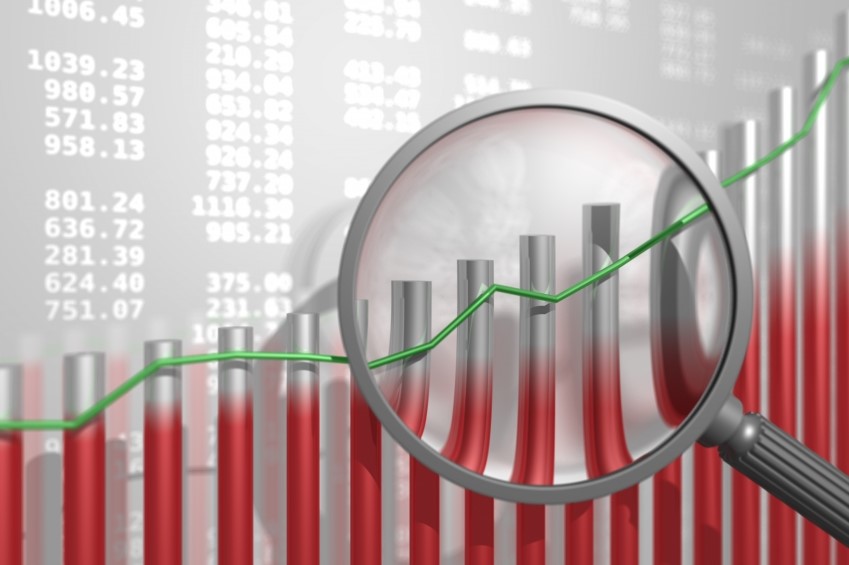 As a new decade is within sight, big data is shaping law enforcement actions and decisions like never before. With it, comes great promise and great responsibility. This discussion covers the powers of machine learning and predictive analytics, their roles in policing, and benefits for agencies, as well as a crucial call for data integrity and security.  . . . Read the article >>
Rick Peterson explores the physiological and psychological results of smartphone abuse and how mindful use of your phone may improve both work and personal relationships. Read the full article>>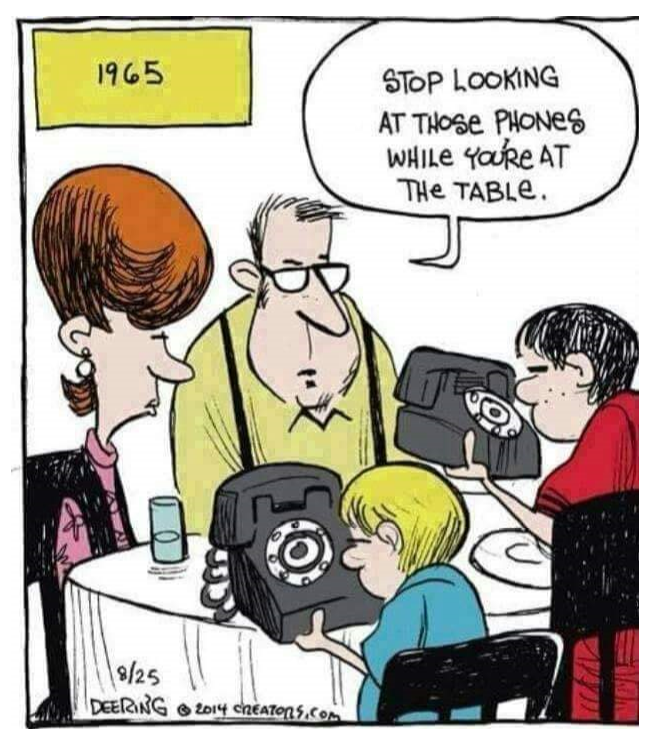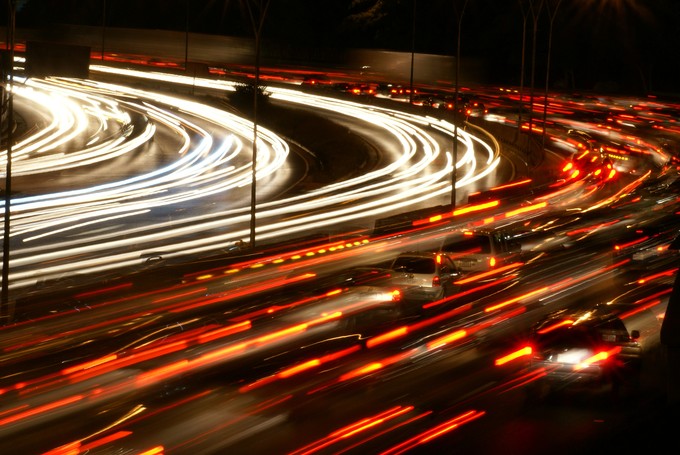 In a follow-up to Victor Beecher's article, "The Human Hurdle: Human Error as a Roadblock to Early ADS Adaptation" (The Key, Dec 2018), NUCPS traffic engineering expert Robert Seyfried offers his view of current, practical issues from the technology side that must be addressed before ADS benefits can be realized. . . . Read the full column >>
Featured Staff Study
Because of the considerable population density within the downtown district, the most efficient way the Tempe (AZ) Police Department (TPD) has found to navigate heavy traffic and deliver reliable police service throughout the day is via officers on mountain bike. However, with the expected increases in the geographic size and density of the downtown area, it is incumbent upon the TPD to remain focused on ensuring that technological considerations are given to the current and future needs of the bicycle squad fleet. This study is dedicated to determining if an electronic bike (e-bike) is an effective alternative to consider – now or in the future. Read this Staff Study >>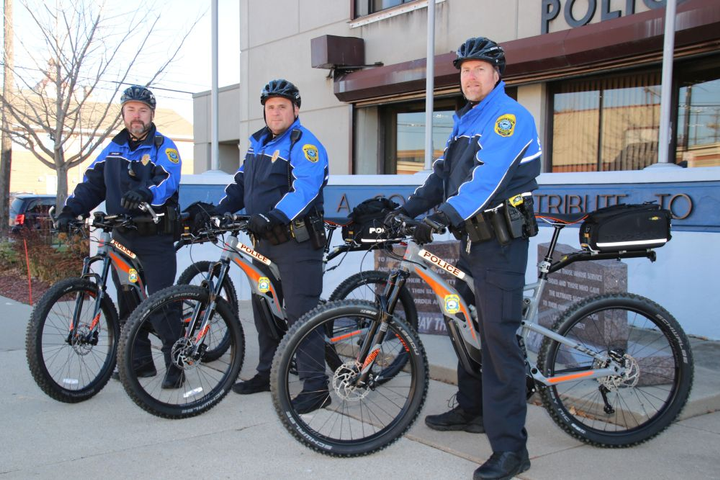 Management & Leadership
University of Chicago Police Department's Chief Kenton Rainey addressed SPSC #448 at its graduation in December 2018 with an inspirational speech centering on the two on-going issues in police management -- the pressure to hire and retain quality people and growing public scrutiny -- and how quality of law enforcement leadership influences both of these matters. . . . Read his full address >>
This is the first installment in The Key's six-part series, Overcoming Barriers to Change. Police management authority Joseph Fitzgerald offers a practical overview of change management vis-a-vis five common barriers to successfully implementing change in law enforcement agencies. Subsequent articles will examine each barrier individually. Read this series introduction >>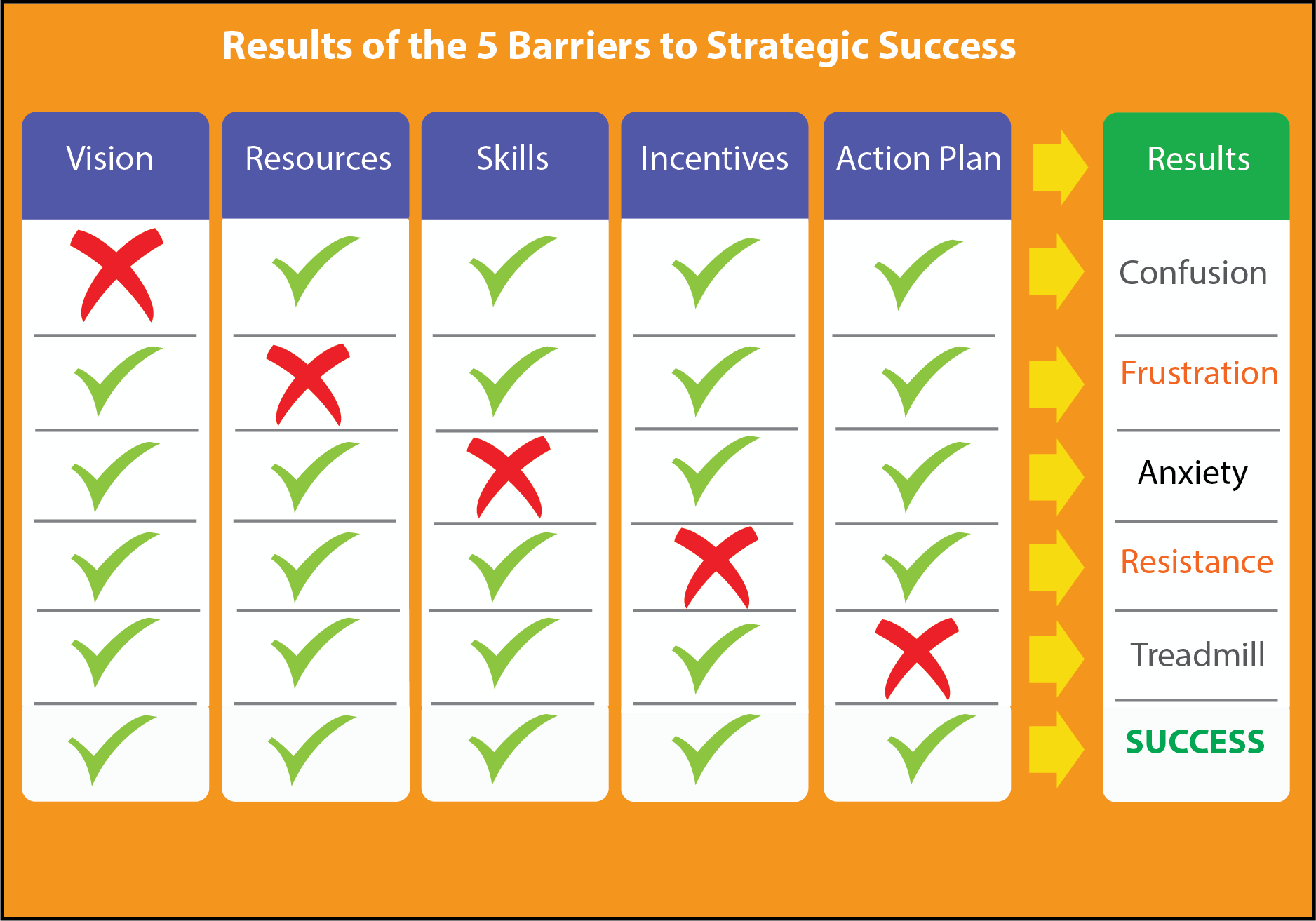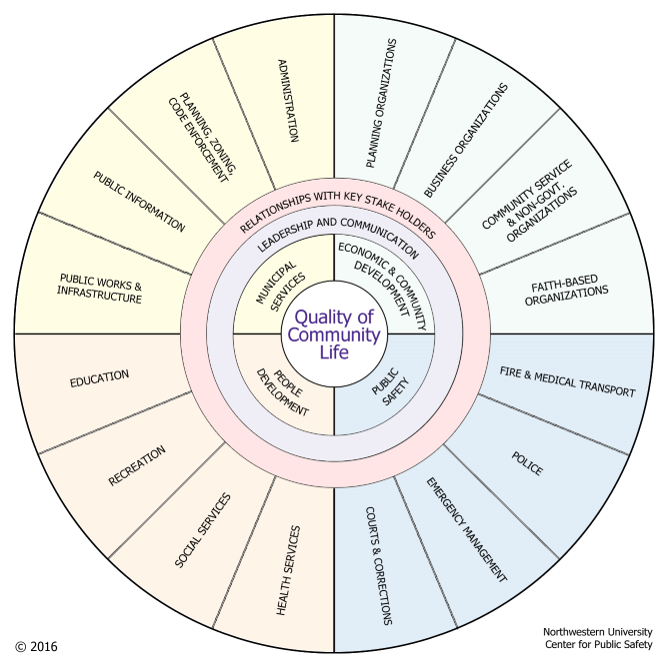 Back Issues
Read More . . .
More articles from past issues of The Key are available using the following links . . .
Back to top