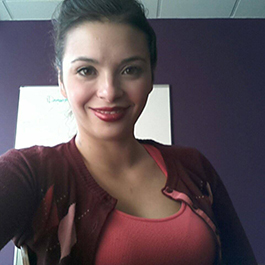 Amanda Muha
Freelance Instructional Technologist

I am an Instructional Technologist at Northwestern School of Professional studies, as well as a Senior Instructional Designer. I love pairing learning theory with creative solutions to implement an end result that brings the learner engagement for natural knowledge application. I grew my knowledge of technology, graphic design and learning during my childhood and continued to grow my skill set across several industries such as branding, digital marketing, and medical device manufacturing. I live in Northwest Indiana with my husband and four children.

I have a Bachelor of Science in Visual Communication & Technology, and a Master of Education in Instructional Design & Technology. I use creative adult learning theory application to design and develop motivating and interactive training delivery methods. I greatly enjoy using new and innovative technologies and platforms to deliver compelling and memorable educational materials.