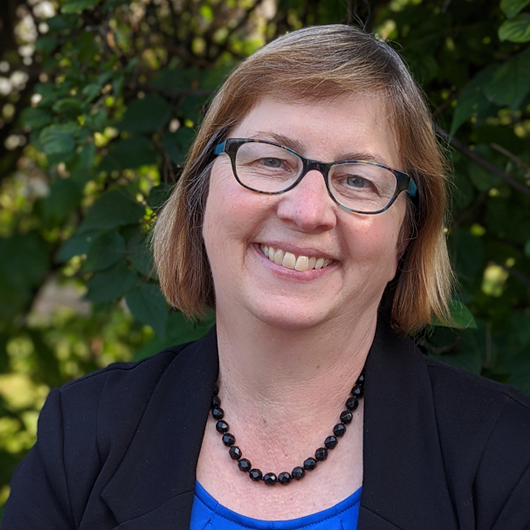 Jeanne Kerl
Senior Learning Designer

312-503-5981

A learning designer who helps faculty envision & create engaging learning spaces. I enjoy the process of building strong relationships with faculty and technologists that result in innovative courses that help students learn more successfully.

I have a M.S. in Instructional Design for Online Learning from Capella University and a Ph.D. from Indiana University in British history. I have taught college-level history courses and designed workshops. I am particularly interested in how group and collaborative work can be structured more effectively.