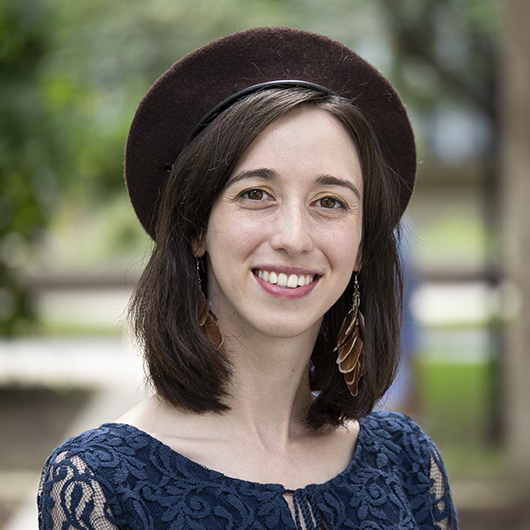 Krissy Wilson
Senior Learning Designer, Assessment
312-503-5980
As a Senior Learning Designer in the School of Professional Studies, I collaborate with faculty as an advocate for curricular excellence, innovation in design and technology, universal design for learning, and superior student engagement and experience. I'm a lifelong learner, practitioner-manager, visual designer, and creative problem solver. And I love what I do!
Since joining the world of distance learning in 2014, I have been involved in nearly every role in the online course development process: instructor, teaching assistant, tutor, faculty development facilitator, subject matter expert, student, and, of course, instructional designer.
2018 – Master of Arts in Writing, Rhetoric, and Discourse – DePaul University
2017 – Online Teaching Certificate – Rutgers University
2017 – Graduate Certificate in Instructional Design – University of Wisconsin-Stout
2014 – Master of Fine Arts in Writing – The School of the Art Institute of Chicago
2012 – Bachelor of Arts in English – University of Florida
Please feel free to follow me on Twitter or connect with me on LinkedIn!