Program Overview:
Certified Internal Auditor® Program
Internal auditing is an independent, objective assurance and consulting activity designed to add value and improve an organization's operations. It helps an organization accomplish its objectives by bringing a systematic, disciplined approach to evaluate and improve the effectiveness of risk management, control and governance processes. This program follows the study materials designed by The Institute of Internal Auditors, our academic partner.
Program Goals
Students who complete the program will be well prepared to:
Comply with The IIA's Attribute Standards
Establish a risk-based plan to determine the priorities of the internal audit activity
Plan and conduct engagements using standard tools
Monitor engagement outcomes and check for fraud
Complete the three-part CIA certification exam offered globally at Pearson Vue test centers
The Institute of Internal Auditors
Northwestern University is proud to partner with The Institute of Internal Auditors on this Certified Internal Auditor® Training Program. Established in 1941, The Institute of Internal Auditors (IIA) is an international professional association with members in 165 countries and global headquarters in Altamonte Springs, Florida. The IIA is the internal audit profession's global voice, standard-setter and resource for professional development. The IIA currently boasts more than 155,000 members, 96 international institutes and 153 chapters in the United States, Canada and the Caribbean.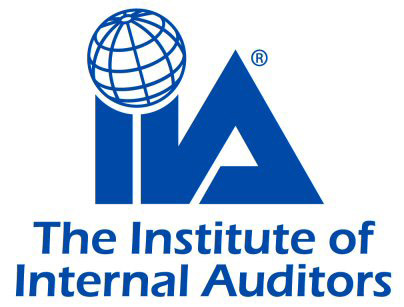 Requirements
These courses are generally offered multiple times per year. Please check the individual course schedules for details.
Required Courses:
Part 1: Internal Audit Basics (7 weeks)
Part 2: Internal Audit Practice (7 weeks)
Part 3: Internal Audit Knowledge Elements (10 weeks)
(Please note: The completion of these three courses through Northwestern University does not earn candidates the CIA certification. To earn the certification, candidates must meet the CIA's education and experience requirements and pass the three-part CIA exam offered globally through Pearson VUE test centers.)