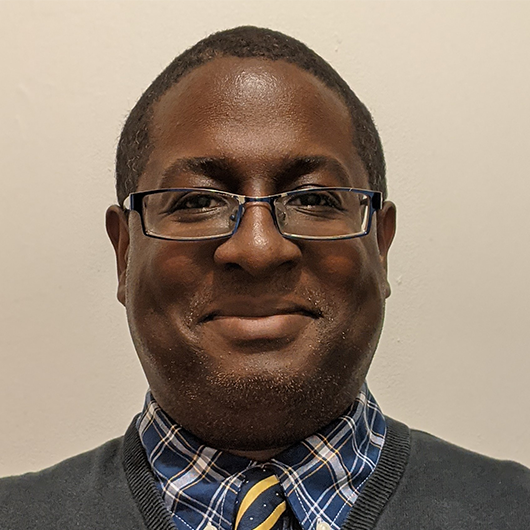 Lyttleton Callender
Learning Designer
I am honored to be the newest member of Northwestern University's distance learning team.
My educational journey consists of a BA in creative writing from Columbia College Chicago, and an M.Ed. in Student Affairs from Loyola University Chicago.
Before joining SPS, I was an academic advisor at Oakton Community College. I've always had an interest in creative writing and storytelling. What sparked this latest interest in learning design? It was when I redesigned our online onboarding for new students.
In my free time, I enjoy a variety of hobbies. Writing fiction, listening to podcasts, cooking, and watching horror films are a few. I live in Oak Park with my wife and our two cats: Adora and Flynn. I am excited to further explore my knowledge about learning development here.