Welcome!
Northwestern University Center for Public Safety offers internationally respected courses and programs for law enforcement, crash investigators, and other public safety professionals.
Take Your Professional Education to a New Level
Explore Our 2023 / 24 Course Catalog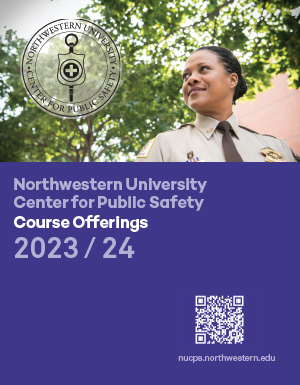 Download and share the 2023 / 24 Course Catalog
Our updated course catalog PDF offers detailed curriculum information on all of our program and course offerings, including Management & Leadership programs, Crash Investigation & Reconstruction courses, and Police Motorcycle Training.
Upcoming Events
Visit us at these upcoming conferences:
October 14 - 17: International Association of Chiefs of Police, San Diego, Booth 5415

October 18 - 20: Illinois Association of Technical Accident Investigators, Orland Park, IL

October 26 - 29: CAARS, Lake Tahoe, CA

November 2 - 3: Midwest Traffic Safety Conference, Itasca, IL
Department News & Reminders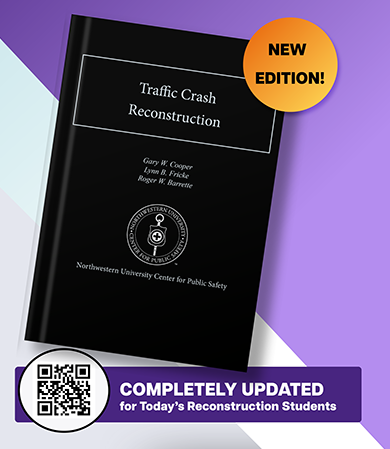 Traffic Crash Reconstruction, 2023 Edition
The newest edition of our classic text! All chapters are updated, enhanced, and feature new high-quality photos and graphics. Expanded topics include Monte Carlo Analysis, Motorcycle Reconstruction, Pedestrian / Bicycle, Heavy Trucks, and more. Authors include such industry leaders as Roger Barrette, Gary Cooper, Lynn Fricke, Brad Muir, Dr. Jeffrey Muttart, Lou Peck, Nathan Rose, and others. Click below to receive an immediate notice when Traffic Crash Reconstruction rolls off of the printing press!
Sign Up for Publication Date Alert!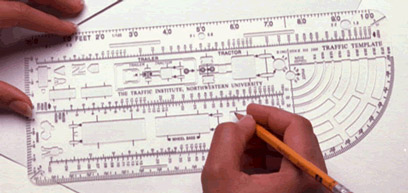 Crash Templates & Textbooks
All of our crash templates and textbooks are available online through the Northwestern University Barnes & Noble Bookstore.
<< Important Note: Use the magnifying glass icon at the top right of the bookstore's website to search for your product. >> If you need help finding your book or template, please contact the Northwestern Barnes & Noble Bookstore at (847) 491-3991.
Visit the University Bookstore

New! Order Your NUCPS Transcripts through Parchment
We are happy to have partnered with Parchment for quick, automated transcript order for the School of Police Staff & Command and the Supervision of Police Personnel. Simply click the below button to order your NUCPS transcripts. If you haven't used Parchment in the past, click here for downloadable step-by-step instruction
Replacement certificates for all courses are available for purchase. Please contact Program Coordinator Sandra Mayfield at s-mayfield@northwestern.edu to order a replacement certificate. Certificate pricing can be found here. 
Order Your Transcript at Parchment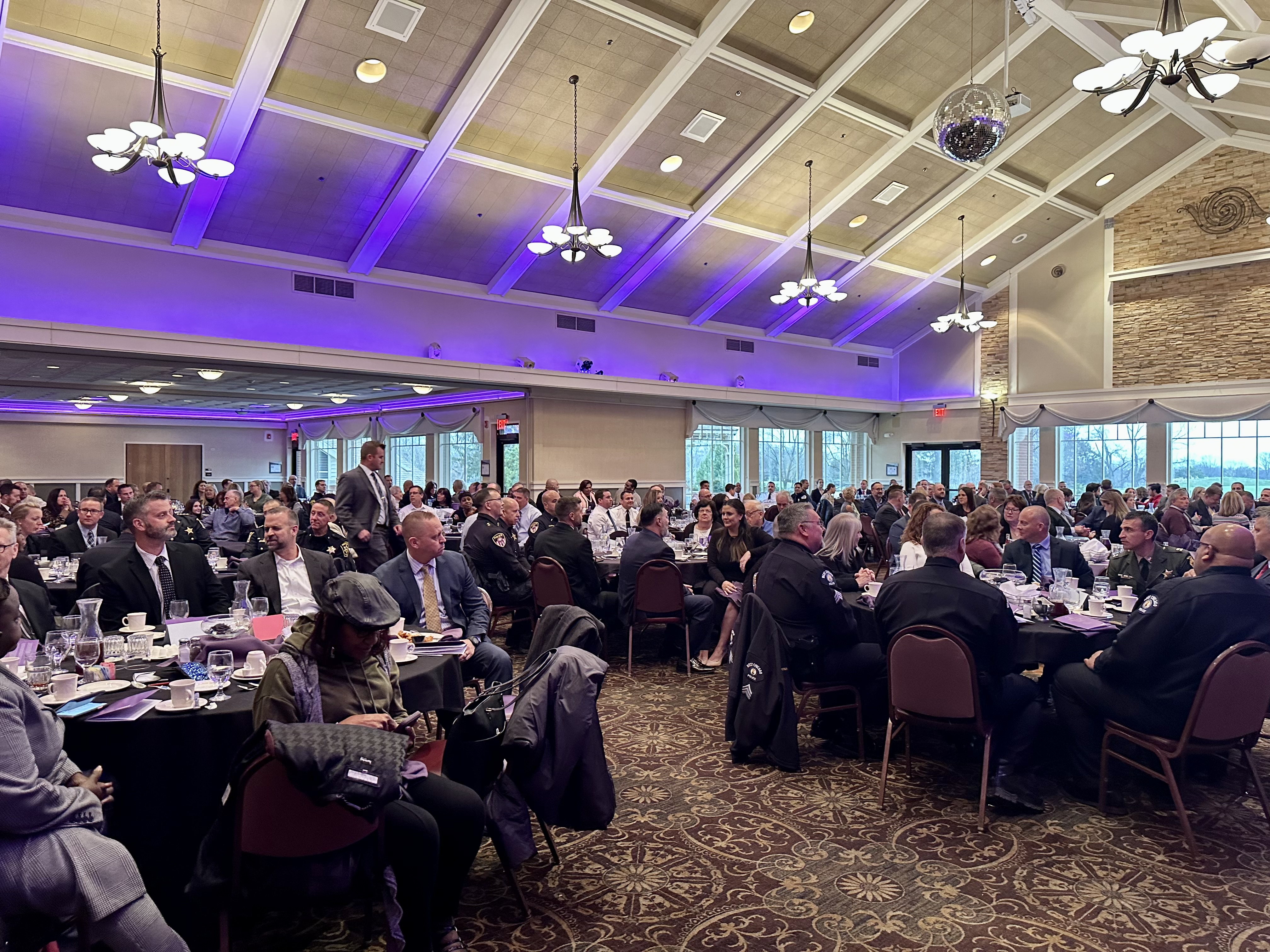 2023 Award Nominations
Qualifying course graduates should submit their applications for our awards in outstanding achievement in Management and Crash Reconstruction:
Email Signature Logos
NUCPS offers two custom email signature logos for qualifying students:
1) School of Police Staff & Command logo: SPSC Graduates can request their custom class logo by downloading and completing the SPSC logo request form. Logos are not emailed until grades are finalized in our system, approximately 4 - 6 weeks following graduation.
2) Traffic Crash Reconstruction Professional logo: Students who have completed our 5-course Crash Sequence can request their custom logo by downloading and completing the logo request form. 
School of Police Staff & Command Celebrates 40 Years
School of Police Staff & Command graduates, current and retired staff and instructors, and friends celebrated the program's 40th anniversary on June 29 in Evanston. We are celebrating this milestone throughout 2023, so watch your email and this site for more events!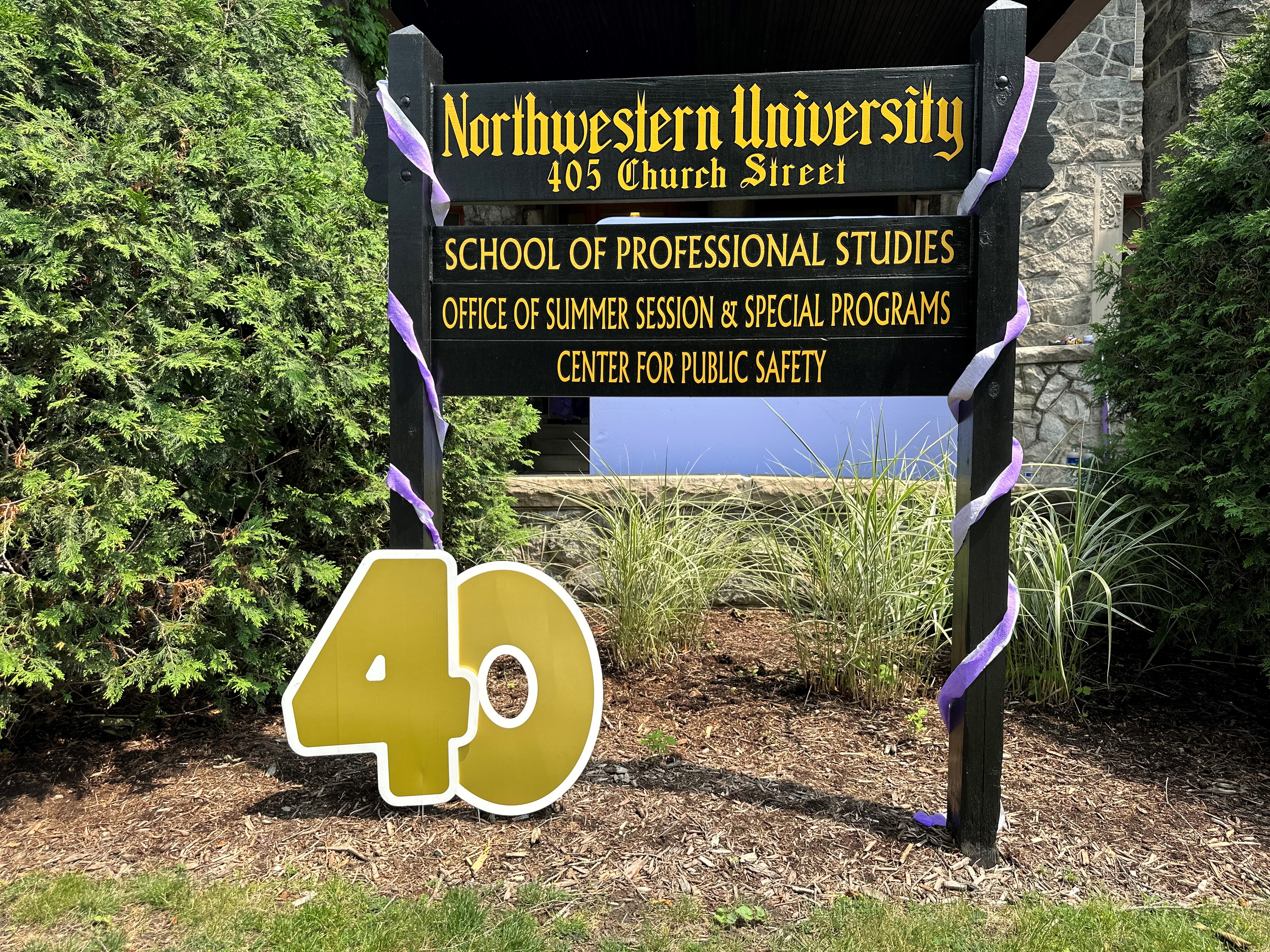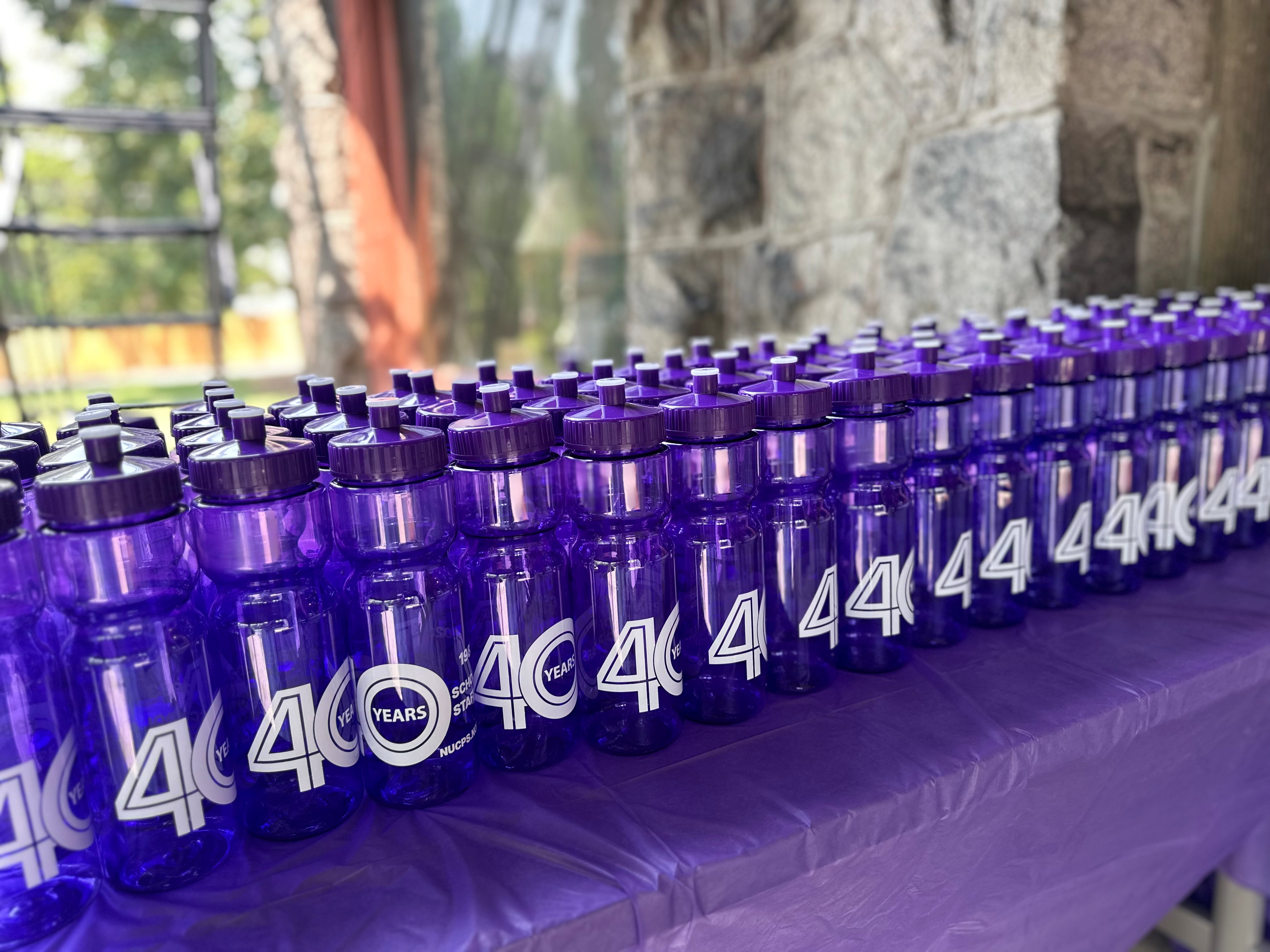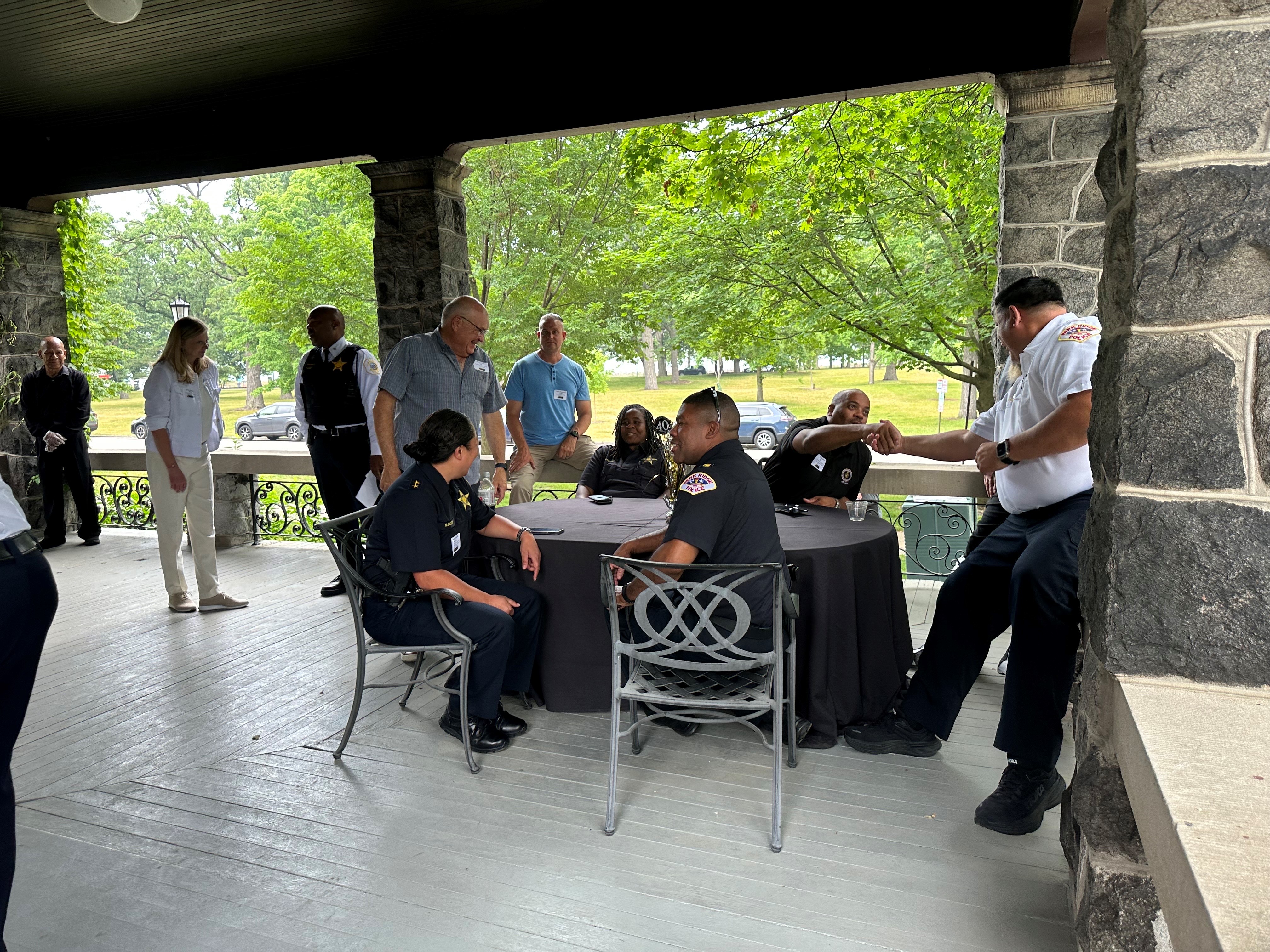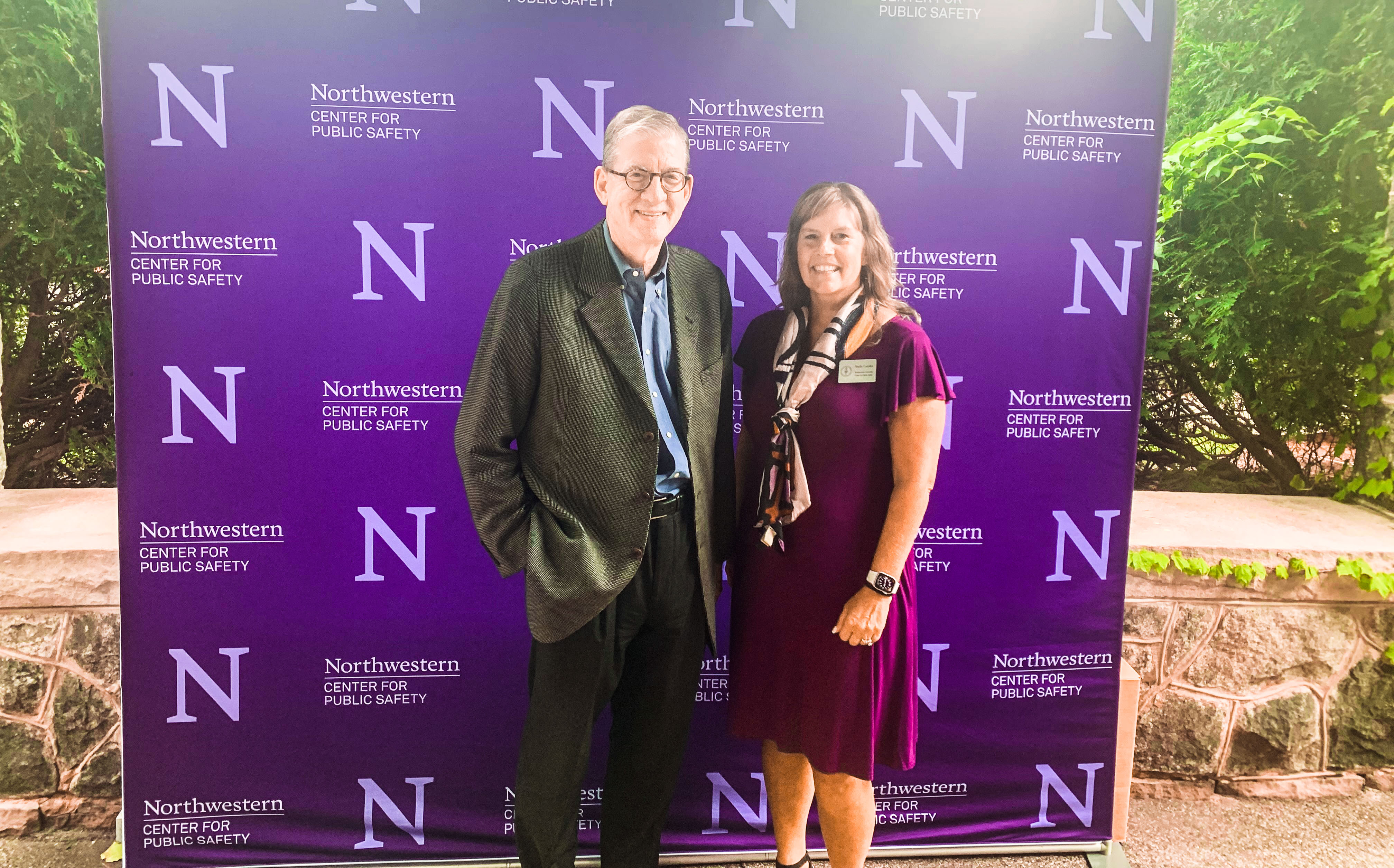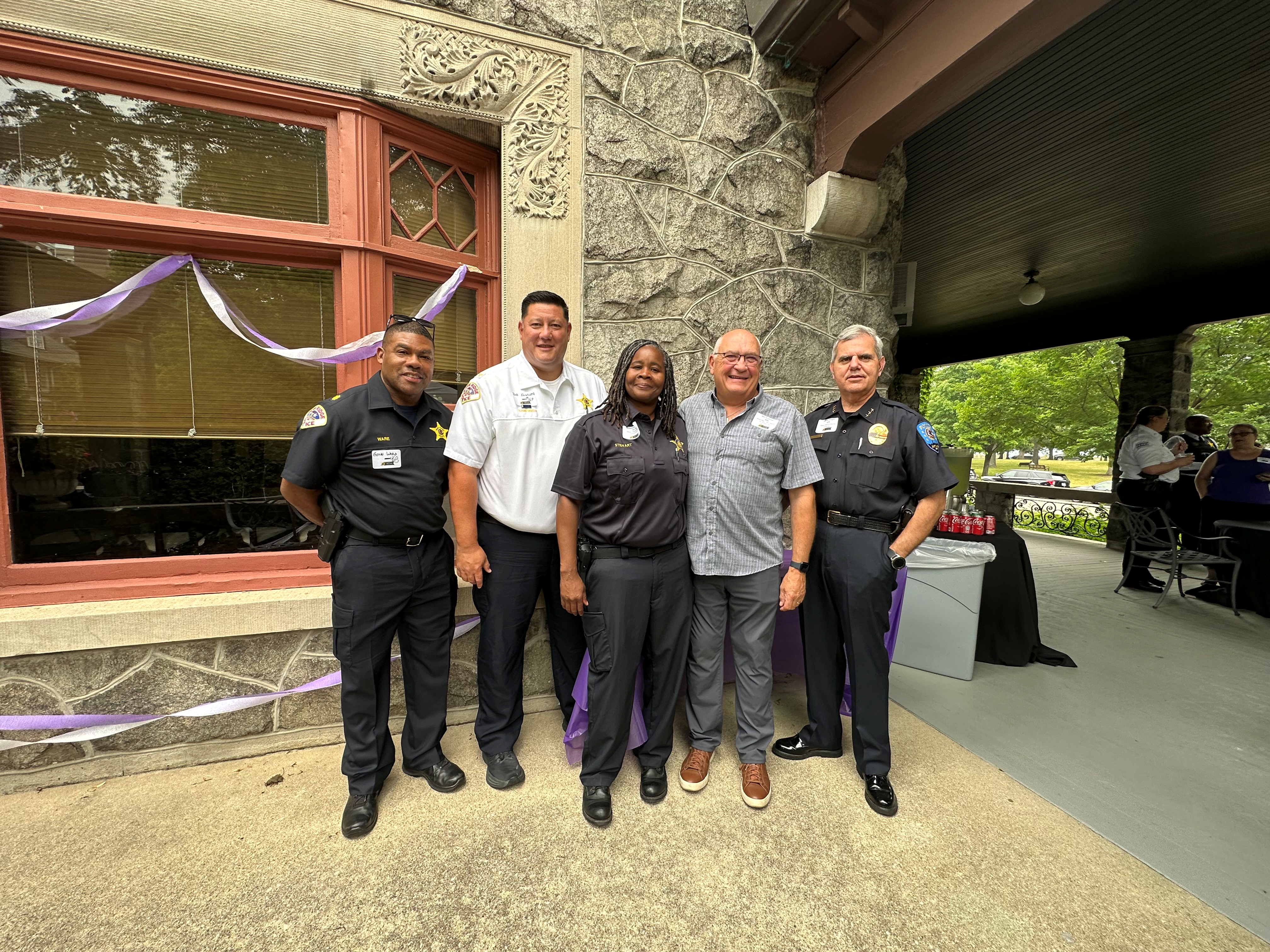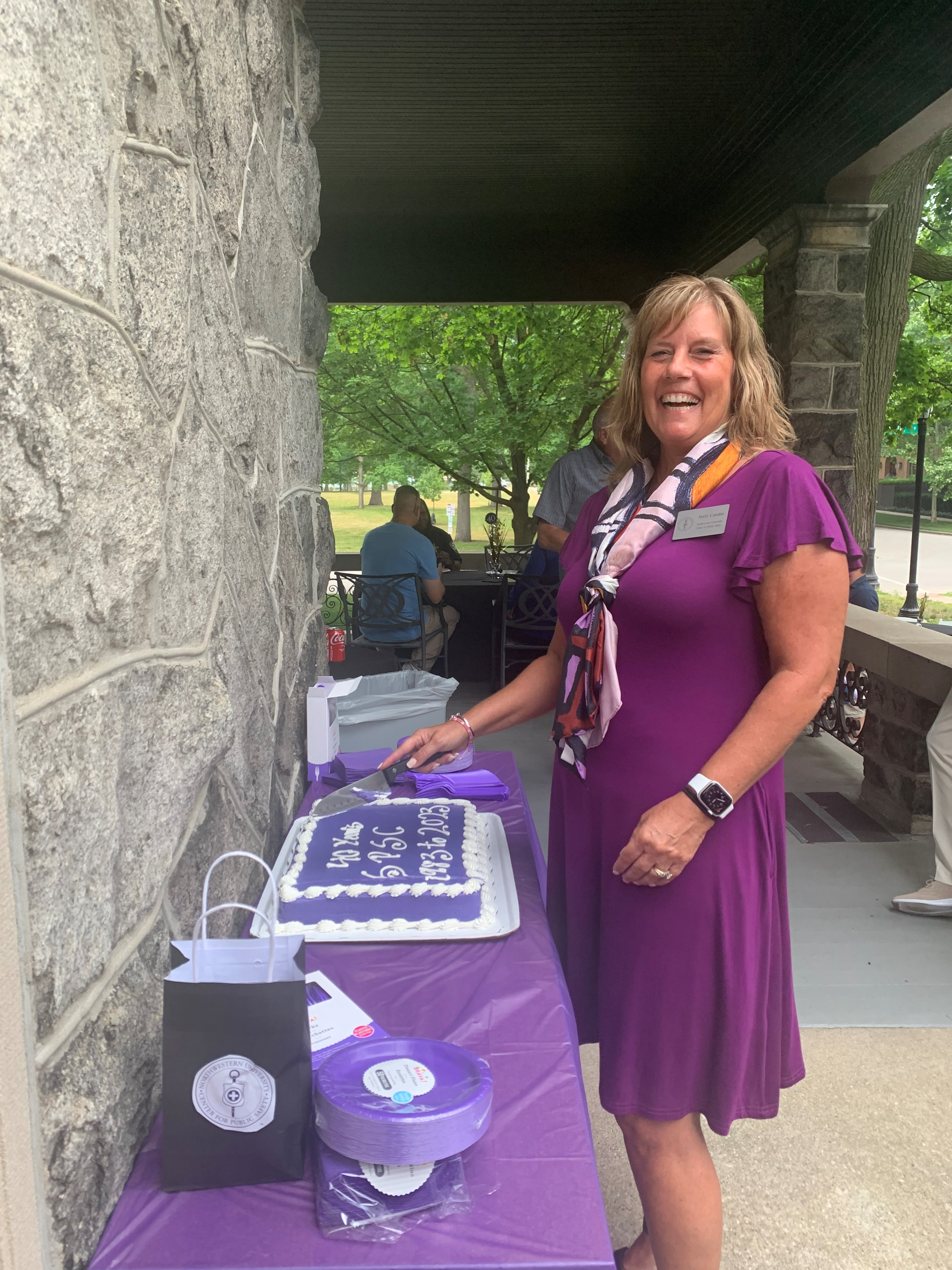 Back to top