Welcome to the Center for Public Safety
Northwestern University Center for Public Safety (NUCPS) offers internationally respected courses and programs for law enforcement, crash investigators, traffic engineers, and other public safety professionals from agencies at the local, state, and federal levels.

---
\ NUCPS News & Notes \
Adam Hyde Heads Up Crash Division
Jan. 5, 2022 – NUCPS adjunct crash instructor Adam Hyde has joined the staff of NUCPS as the new director of the department's Traffic Crash Investigation & Safety Engineering division. He has worked with NUCPS since 2012 as an adjunct crash instructor and course developer and will continue to instruct several crash investigation, reconstruction, and CDR courses in his new role.  
Hyde is a member of the ACTAR Board of Directors, representing the National Association of Professional Accident Reconstruction Specialists, where he is the organization secretary. 
Read the full story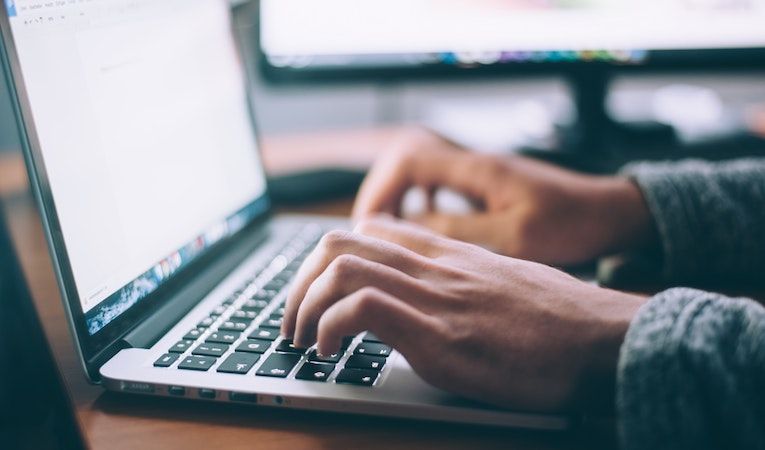 SPSC Email Signature Logos
The SPSC community has spoken: the new email signature logo is a hit. Responses have included "great idea" and "proud to help promote the program." If you are a graduate of the School of Police Staff & Command and would like to incorporate into your email signature a SPSC class logo, customized with your class number, please download and complete the logo request form. 
NOTE: If you are a current SPSC student — or graduate during or after December 2021 — you automatically will receive your logo shortly following release of final grades. Current SPSC students do not need to request logos.
SPSC Logo Request Form
SPSC Class #507 Receives a Celebrity Greeting
Actor and rapper / singer songwriter Donnie Wahlberg sent a special video message to our SPSC Class #507 students in St. Charles, IL, from the set "Blue Bloods." Wahlberg, known for his support of law enforcement outside of his TV role, has strong ties to St. Charles. You can watch his message to Class #507 through our Facebook account. 
Watch the Video
Louis Peck to Instruct New Motorcycle Reconstruction Course
Well-known retired motorcycle road racer and mechanical engineer Louis Peck, PE, MS, will teach our new Motorcycle Crash Reconstruction course. The inaugural four-day course is this April in Woodstock, IL. Peck noted in a social media post, "I'm honored to have received the invitation to teach Northwestern University's Motorcycle Traffic Crash Reconstruction course. Attending their collision reconstruction program had a significant impact on the trajectory of my career." Discover more about this new course & register soon!
Read More about Louis Peck's Notable Career
Textbooks & Templates
NUCPS textbooks and crash templates are available for online purchase through the NU Bookstore. Simply type Crash Template or your textbook title into the search bar near the top right of the website, and it will appear in the list of results.
Host a Course
NUCPS course hosts are vital to our ability to offer on-ground classes at locations throughout the U.S. With no out-of-pocket costs to the host agency, NUCPS works to ensure that hosting a course is as easy and successful as possible. 
Transcript Requests
To order your NUCPS transcript, please click this link or contact Program Coordinator Sandra Mayfield at s-mayfield@northwestern.edu.
Back to top