NUCPS Offices will be closed on following dates:
Thanksgiving Holiday: Thurs., Nov. 24 - Fri., Nov. 25, 2022
Winter Recess: Fri., Dec. 23, 2022 - Mon., Jan. 2, 2023
Martin Luther King, Jr. Day: Mon., Jan. 16, 2023
Welcome to the Center for Public Safety
NUCPS offers internationally respected courses and programs for law enforcement, crash investigators, traffic engineers, and other public safety professionals.

---
\ NUCPS News & Notes \
NEW NUCPS Informational Video
Our new NUCPS videos premiered during at the 2022 IACP Conference. Visit our YouTube channel to check out both our short & sweet 60-second clip and our longer informational video!
View Videos on Our YouTube Channel
Download Your 2022/23 Course Catalog!
Crash & SPSC Custom Email Signature Logos
Request your custom email signature logos! NUCPS offers two exciting custom email signature logos for qualifying students:
1) SCHOOL OF POLICE STAFF & COMMAND GRADUATES: Graduates of courses earlier than December 2021 can request their custom email logo by downloading and completing the SPSC logo request form. Current SPSC students should not apply for the logo. Logos will be emailed shortly following release of final grades.
2) NUCPS Traffic Crash Reconstruction Professional logo: We invite those who have successfully completed our core five-course Crash Investigation & Reconstruction series (Crash 1, Crash 2, Vehicle Dynamics, Reconstruction 1, Reconstruction 2) to request their custom logo.  Please download and complete the Traffic Crash Reconstruction logo request form. To qualify, all five courses must have been taken through NUCPS.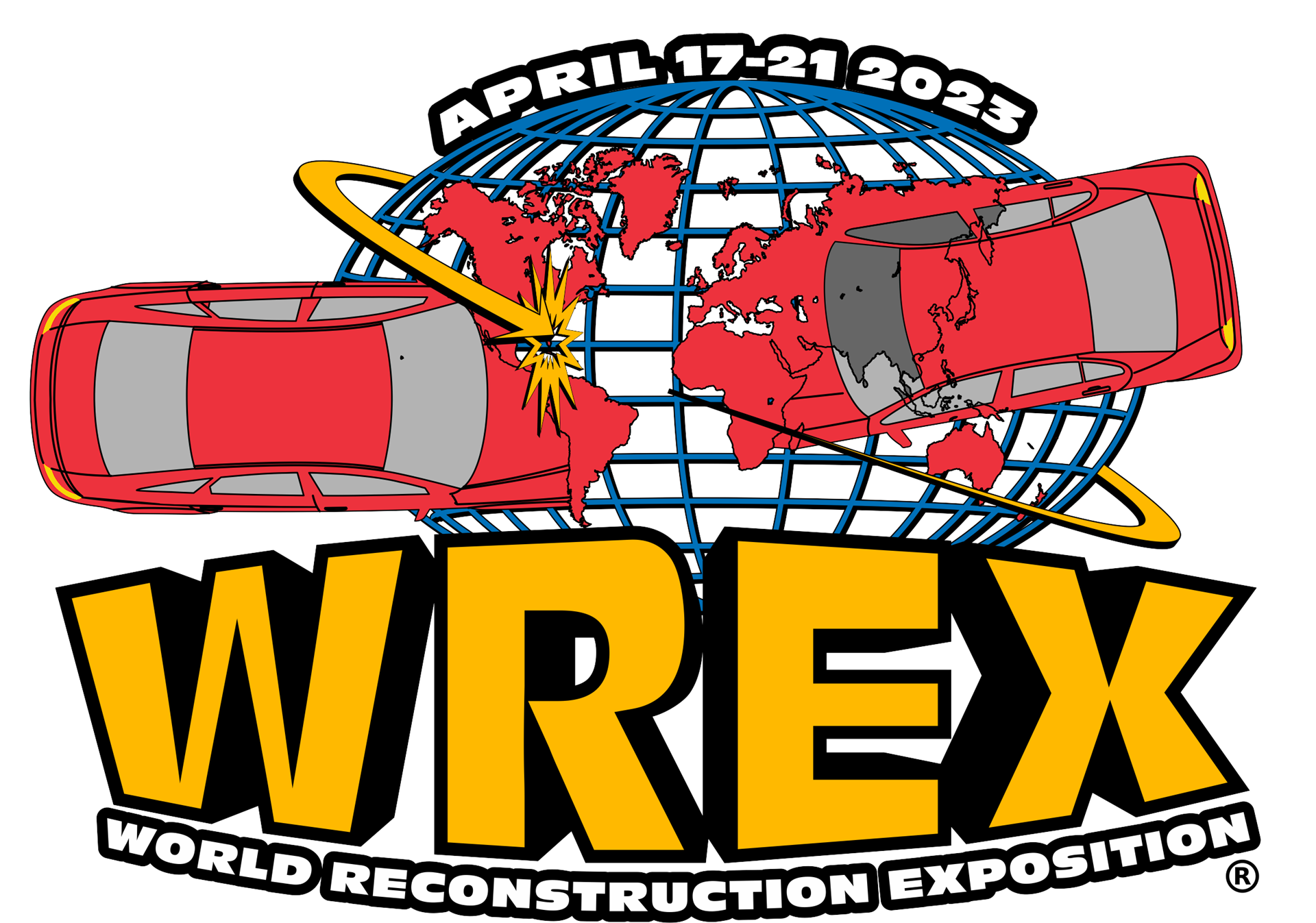 WREX 2023
NUCPS is a proud sponsor of the upcoming WREX 2023!  We look forward to seeing our crash and reconstruction students and course graduates in Orlando, April 17 - 23! 
Other Upcoming Exhibits:
Midwest Safety & Police Conference / Expo, Tinley Park, IL, August 2023
International Association of Police Chiefs, San Diego, CA, October 2023
Crash Textbooks & Templates
New! Traffic Crash Investigation, 11th Edition, is now available via Amazon. Even better: It is Amazon Prime eligible for speedy delivery!
All of our crash templates and textbooks are available online through the Northwestern University Barnes & Noble Bookstore. 
Host a Course
NUCPS course hosts are vital to our ability to offer on-ground classes at locations throughout the U.S. With no out-of-pocket costs to the host agency, NUCPS works to ensure that hosting a course is as easy and successful as possible. 
Transcript Requests
To order your NUCPS transcript, please click this link or contact Program Coordinator Sandra Mayfield at s-mayfield@northwestern.edu.
Back to top