OLLI Anywhere Virtual Campus
Presenting "OLLI Anywhere." This summer, all of our study groups are virtual which means they can be joined from anywhere you have an Internet connection! Our classrooms are held via Zoom and Canvas with access and training provided for both as part of your membership. 

To download a PDF of the summer catalog — CLICK HERE
Registration for our summer session begins June 7, 2021.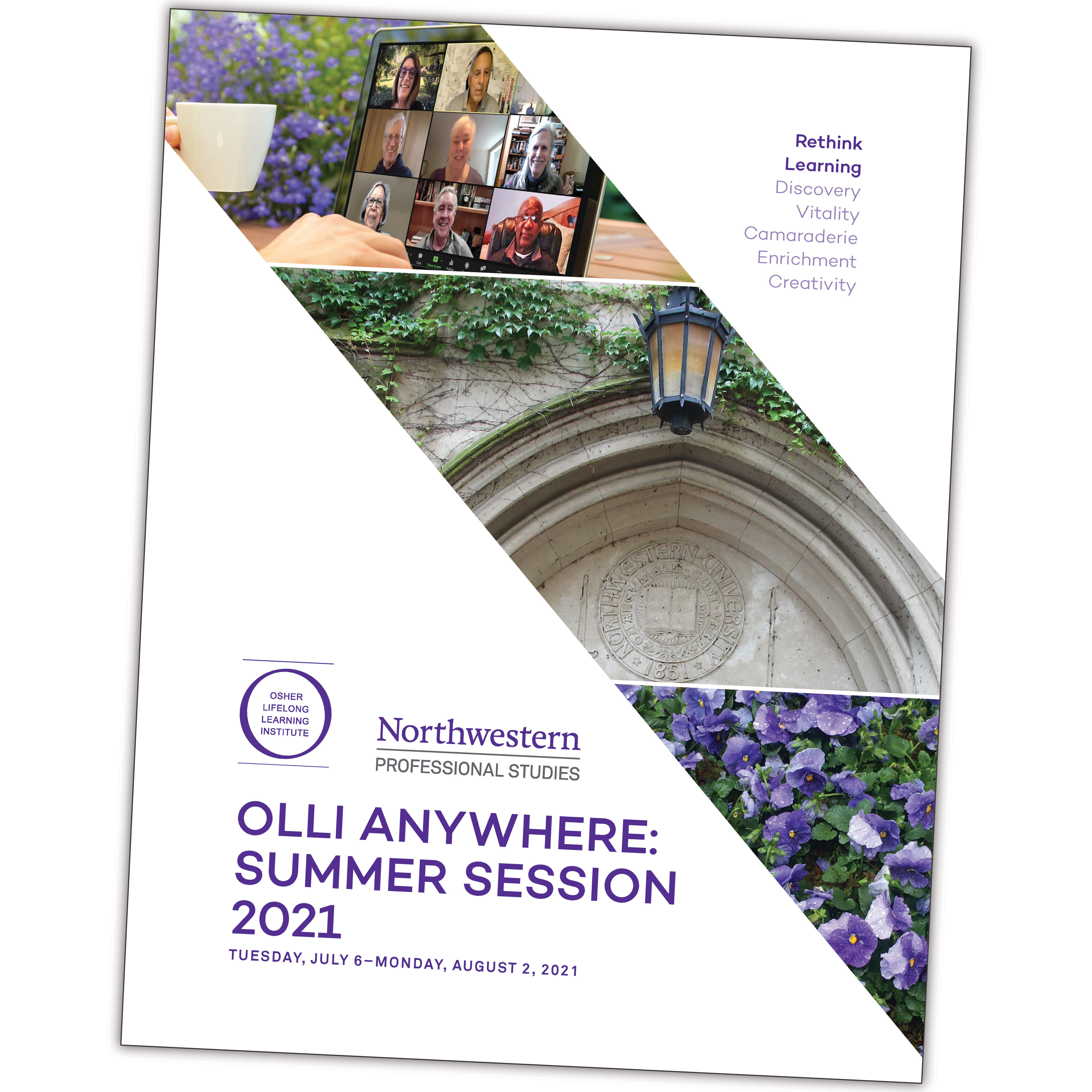 OLLI Online Registration System
Registration for OLLI study groups and events is completed through the OLLI Online Registration System. This system allows you to browse our catalog online, purchase a membership, and register for study groups, special events, lectures and workshops.
To access the OLLI Online Registration System click the button below.