type: News topic: SPS News program: All (or General SPS)
Providing a Pathway to a Top 10 University for Community College Students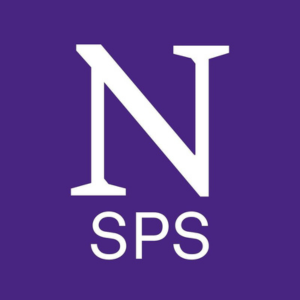 Northwestern University and Oakton College have formalized a partnership that creates a clear path for local community college students to earn a bachelor's degree from Northwestern University School of Professional Studies. Leaders from Northwestern and Oakton signed the Early Admission and Transfer Agreement — the first such agreement between Northwestern and a community college — during a ceremony held on the Evanston campus at the School of Professional Studies.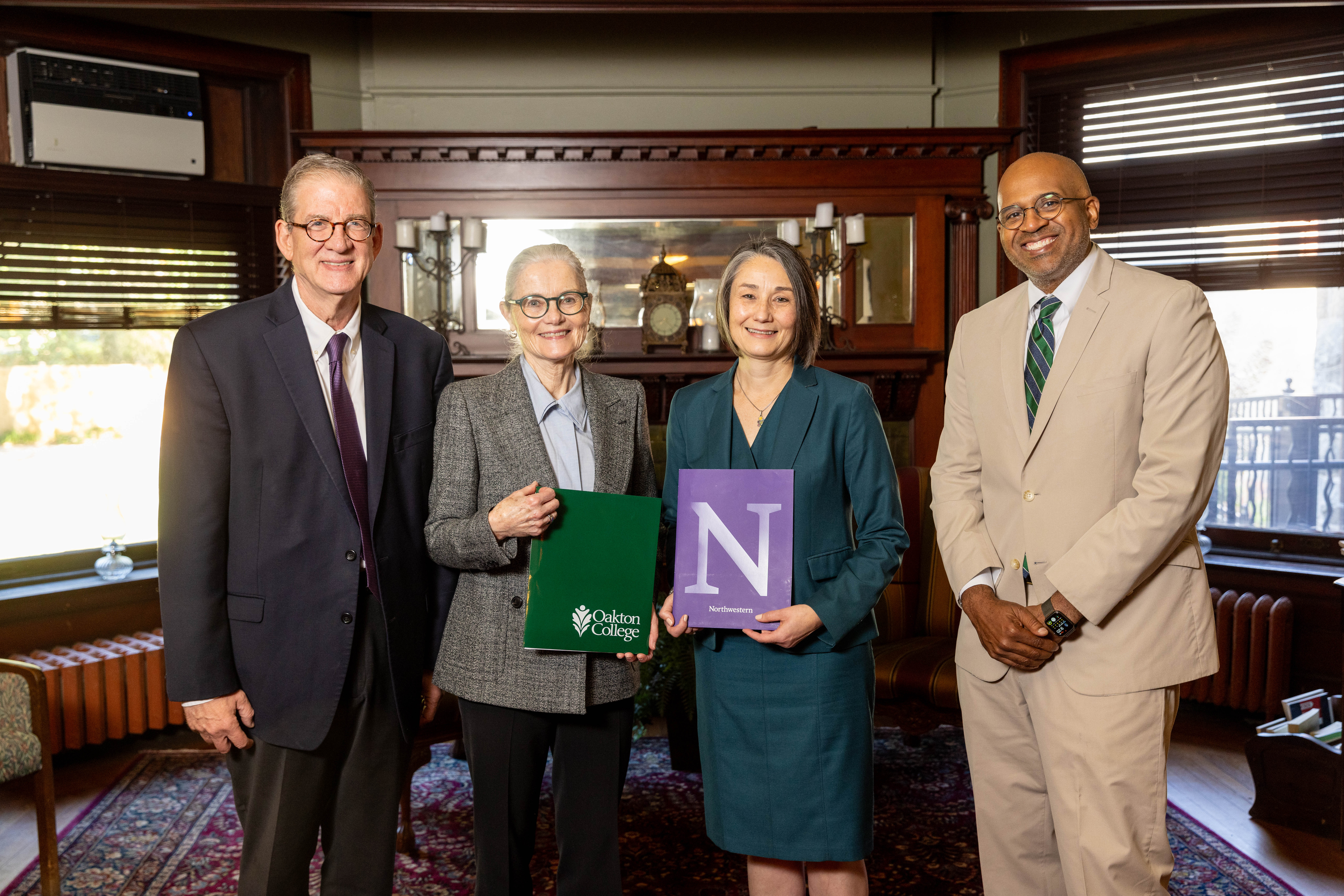 ---
"This agreement underscores SPS's commitment to collaborate with Oakton College to serve adult students. Our shared dedication to serving working professionals aligns perfectly with the goals of this partnership," says Northwestern School of Professional Studies Dean Thomas Gibbons. "We're particularly excited about the potential for our online undergraduate degree programs to benefit Oakton's adult learners. Our programs have been designed to cater to the unique needs of those managing multiple responsibilities, making them an appealing option for Oakton's diverse student body."
"The Northwestern University School of Professional Studies is embarking on its first articulation agreement, a partnership that will benefit Oakton, Northwestern and, most importantly, the students we serve," Northwestern Provost Kathleen Hagerty says. "We look forward to working closely with these students as they pursue their academic dreams."
The new agreement creates clear guidelines for Oakton students about what Oakton courses are transferable to Northwestern to complete their bachelor's degree. Oakton students who complete at least 24 transferable semester credits or an AA or AS degree and meet minimum GPA requirements can apply for early admission to bachelor's degree programs offered by the School of Professional Studies. Enrollment and academic advisors from Northwestern and Oakton will work with prospective and admitted students while they are completing their associate degrees to facilitate transfers to align with students' goals.
"We are very excited and grateful to enter this new historic partnership with Northwestern University," says Oakton President Joianne L. Smith, PhD. "Oakton's diverse student body includes a large number of post-traditional, adult students, many of whom attend college part-time. This agreement will allow many of these students to pursue their goals by creating a path to earn a bachelor's degree through the Northwestern University School of Professional Studies part-time programs."
Northwestern University School of Professional Studies offers part-time degree programs online and on its Chicago campus — tailored for the busy schedules of professionals. To further increase access to a Northwestern education, the School of Professional Studies launched fully online, career-focused bachelor's degrees in 2022.
More than 6,000 students enroll in credit courses at Oakton each year, about two-thirds of which attend classes part-time. According to the Illinois Board of Higher Education, Illinois leads the nation in bachelor's degree completion rates among community college students who transfer to four-year colleges.
To learn more about or to apply to the Early Transfer Admissions Program for Oakton College students, visit the website.
tags:
August 31, 2023