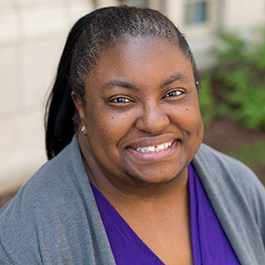 Dr. Reba-Anna Lee received her doctorate in Educational Technology in August 2006 from Alliant International University. She completed her Masters and Bachelors at the University of California, Santa Barbara. Prior to joining Northwestern, she was the Associate Director of Academic Technology and eLearning at Marist College in New York. Her background includes over 10 years of K-12 experience, as well as over eight years of higher education administrative and teaching experience.

Dr. Lee has experience working with faculty in implementing new technologies in their classroom, whether it is face to face, blended or completely online. She is also a certified Master reviewer with Quality Matters and is skilled in training faculty on Quality Matters guidelines.

Dr. Lee's research interests span from electronic portfolios to faculty technology. She is also interested in the research of the building of online environments, training faculty, and innovative technology use in the classroom.