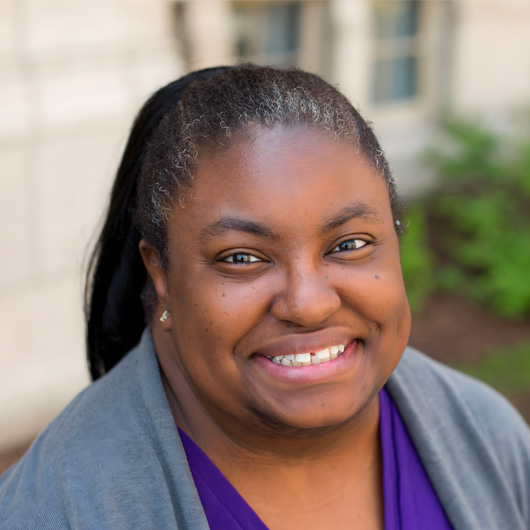 Assistant Dean of Distance Learning, School of Professional Studies at Northwestern University, will serve on the 2022-2023 Diversity & Inclusive Excellence Committee. Dr. Lee holds a doctorate in Educational Technology. Her background includes over 10 years of K-12 teaching experience. She has worked in higher education administration and online teaching for over 15 years. In her current role, Dr. Lee is a student advocate and a champion for quality online teaching and learning. Her focus is not only on the learning journey of adult students but also on enhancing the adult student's online learning experience.

Dr. Lee has experience working with faculty in implementing new technologies in their classroom, whether it is face to face, blended or completely online. She is also a certified Master reviewer with Quality Matters and is skilled in training faculty on Quality Matters guidelines.

Dr. Lee's research interests span from electronic portfolios to faculty technology. She is also interested in the research of the building of online environments, training faculty, and innovative technology use in the classroom.