Frequently Asked Questions
For additional information about the AP® Summer Institute or questions about registration and payment, please contact the Office of Professional Development Programs.
Northwestern University
Professional Development Programs - APSI
339 East Chicago Avenue, 6th Floor
Chicago, IL 60611
312-503-0458
apsi@northwestern.edu
Can I pay with a check or purchase order?
No. Northwestern APSI does not accept purchase orders (POs), checks, or money orders. We only accept credit card payments (MasterCard, American Express, Visa, Discover, Diners). For further information, please go to the Tuition and Registration page. 


What is the vendor number for Northwestern APSI?
The APSI vendor number varies by school district. For assistance identifying our vendor number, please contact your school administrator. Our Federal Tax Identification Number is 36-2167817.


Is the AP® Summer Institute applicable for experienced teachers who already teach an AP® course?
There are three different types of AP® workshops offered: 1) New AP® teachers only,  2) Experienced AP® teachers only,  or 3) Combined for both new and experienced teachers. It is imperative that new AP® teachers do NOT go to experienced teacher workshops. Please consult the individual workshop descriptions on the Workshop Descriptions page for the years of teaching experience required to enroll in a given workshop.


Does Northwestern APSI offer any professional discounts?
The tuition already reflects a discount for professional educators.


Does Northwestern APSI accept international registrations?


Yes, we welcome all international registrations provided you are able to attend the required synchronous sessions from abroad. Digital workshop materials will be provided to all participants prior to the start of the Institute.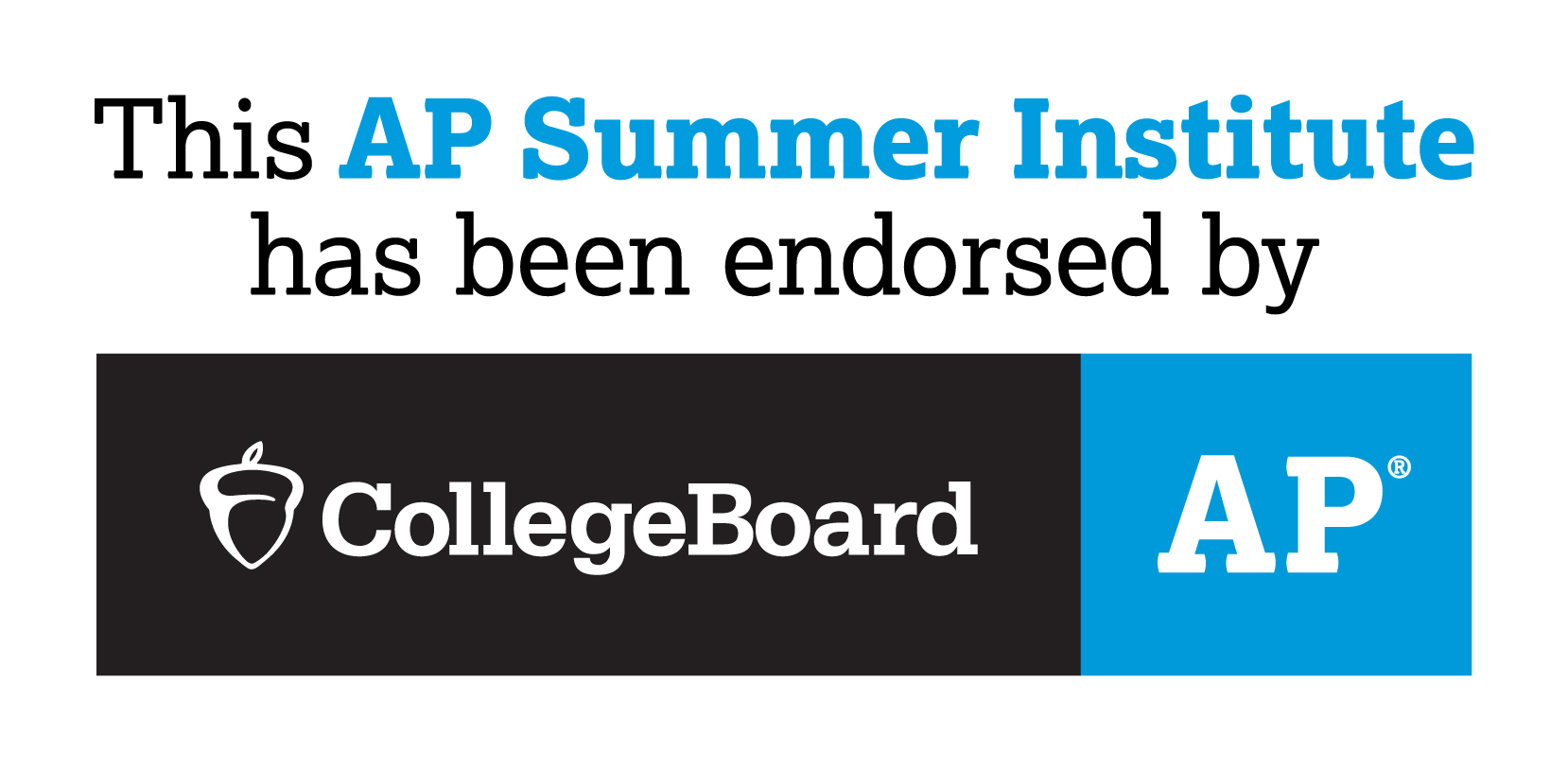 * College Board, AP, Advanced Placement and the acorn logo are registered trademarks of the College Board. Used with permission.