Content and Brand Standards
Guidelines for the Image We Project
Intro to come.....

 

 

 
Content Management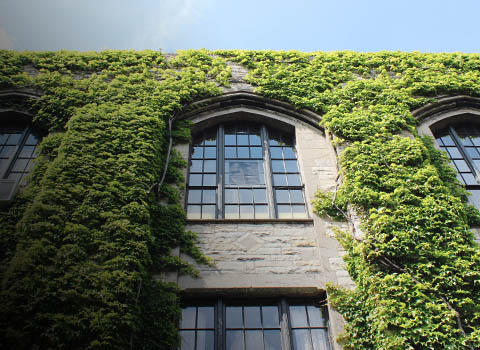 Common formatting guidelines, Cascade help.
Editorial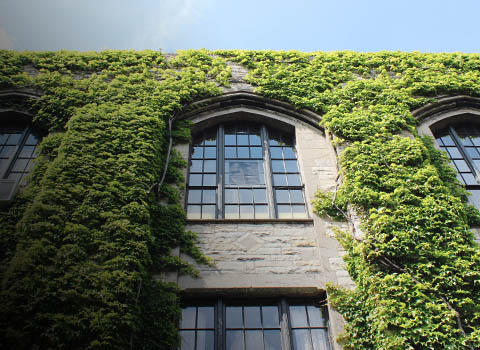 writin' 'n' stuff
Visual Guidelines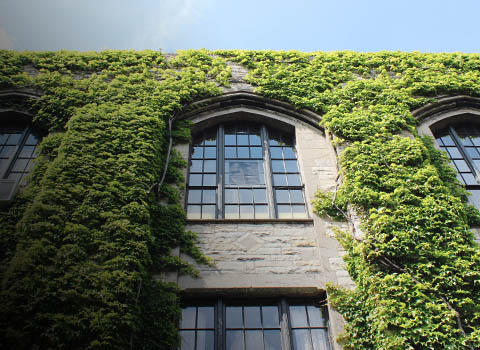 Guidelines for logo, color, and typography usage as well as downloads.
GOT TO VISUAL GUIDELINES
"I think everybody's got a presentation. Everybody looks a certain way because they want to convey a certain image. You look a certain way because you want people to listen to you in a certain way."
                   — Marilyn Manson
Back to top