Traffic Crash Reconstruction Refresher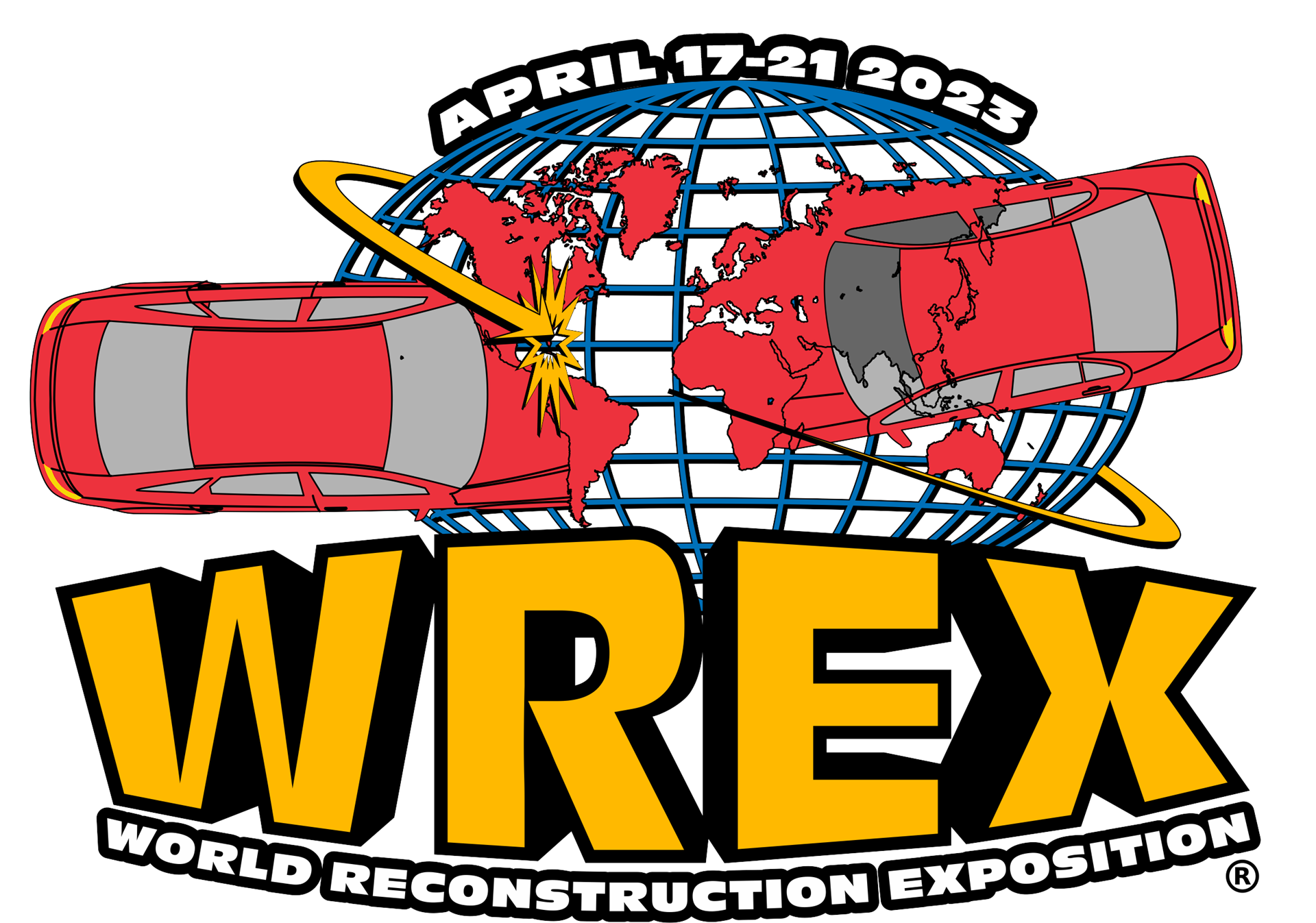 Traffic Crash Reconstruction Refresher
32 CEUs
Special Pre-Conference Class!
Earn 32 ACTAR CEUs and kick off your WREX 2023 experience early with this specially priced Traffic Crash Reconstruction Refresher!
Join us in Orlando for this 4-day class, which will run from Tuesday, April 11, through Friday, April 14, 2023!
$300 Conference Discount
$695 per WREX attendee (Reg. $995) | EARN 32 ACTAR CEUs | Prerequisites: Traffic Crash Reconstruction
Download More Information!
This special four-day class will feature a hands-on learning experience that is designed for anyone trained in traffic crash reconstruction. 
If you would like to learn about updated methods or just need to dust off skills in related calculations, analysis, and technology, then this class is for you! Students who last took a reconstruction course three or more years ago are especially urged to take this refresher course.
The course will pair real-world case studies with core competency areas of learning, including engineering mechanics, oblique and collinear momentums, energy analysis, and much more. Our expert instructors will also lead group discussions and hands-on practical experiences for various collision analysis procedures.
Course Content includes:
Hands-on Learning
Engineering Mechanics
Collinear Momentum
Oblique Momentum
After-impact Drag Factors
Work & Energy
Damage Energy
Energy & Momentum
Force Balance
Real-world Case Studies
Back to top